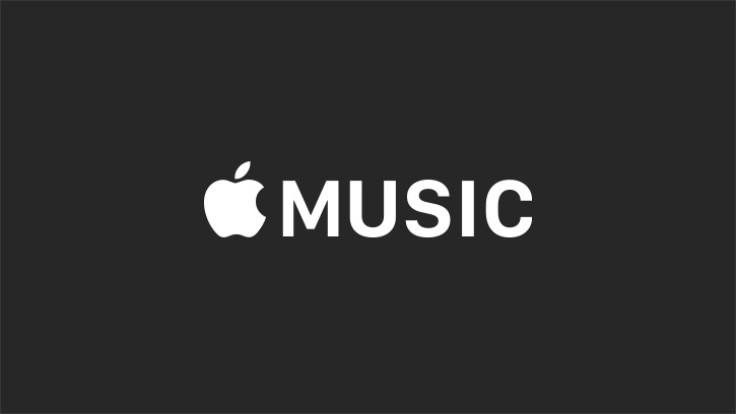 Apple, which recently released iOS 9 to users on iPad, iPhone and iPod Touch, has also introduced its new Apple Music audio streaming service for those who have installed its newest operating system. The Apple Music app comes with newer enhancements aimed at enabling search for the latest music.
Highlights of the app include New, Connect and For You which are intended to equip iOS9 users with the latest musical nuances. However, with these enhancements, Apple Music could experience issues such as increased music loading times on relatively old devices that have recently been upgraded to iOS 9.
For iOS 9 users experiencing the issues, disabling the newer features of Apple Music could do a world of good. The features can momentarily be switched off and turned on again later in a few easy steps:
How to disable/enable later Apple Music features within iOS 9
Step 1: Launch Apple Music application
Step 2: Select "For You" from the toolbar located at the bottom of the screen
Step 3: A new screen describing Apple Music pops-up, in this screen, tap "No Thanks" located below "Start 3 Month Free Trail" option.
Step 4: After Step 3, another window, asking you to hide all Apple Music feature, appears. Select Yes.
Step 5: Multiple features of Apple Music are now disabled. You should notice faster loading faster loading of music in Apple Music, within your devices.
How to enable Apple Music features, after disabling
Step 1: Launch Settings
Step 2: Navigate to Music
Step 3: After Step 2, toggle Show Apple Music to on.
As is already known, Apple Music requires users to subscribe to a paid membership after the initial three-month trial period ends. Subscriptions are charged at £9.99 and Apple automatically renews membership after the end of the free trial. Users are required to resort to manual tweaks to disable automatic renewal/upgradation of Apple Music. This can be achieved in some simple steps:
Launch Apple Music from within your iOS device

Select View Apple ID after creating an Apple ID account (if you don't have one) or enter your existing Apple ID
Move to the Subscription tab and select Manage
You will be directed to the exclusive Apple Music membership page, then navigate to the Automatic Renewal button at the bottom of the page.
By default, the Automatic Renewal button is set to "On", which leads users to compulsorily obtain a paid subscription after the three-month free trial period
Switch Automatic Renewal to "Off" and select Turn-off Auto Renewal option.