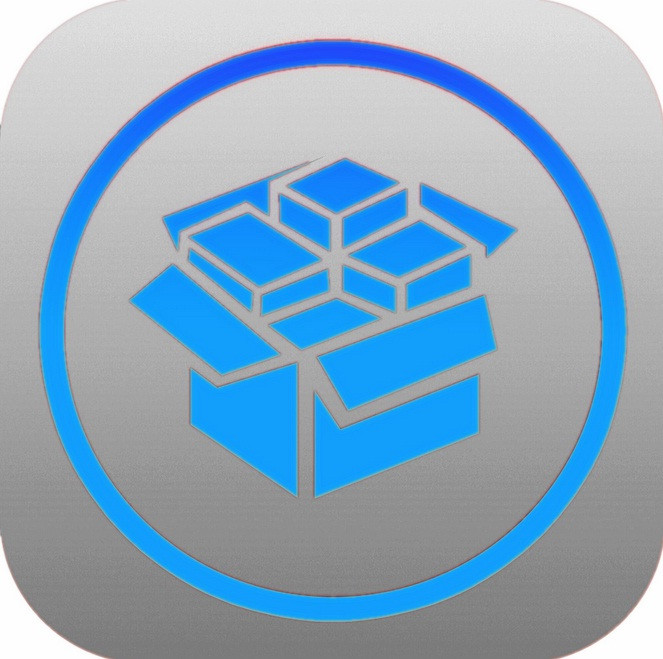 The jailbreak community can now enjoy a bunch of 28 new Cydia tweaks on iPhone and iPad, provided they have already jailbroken their device on iOS 8.3 or iOS 8.4 with the recently released TaiG 2.4.3 (stable) jailbreak.
Some of the noteworthy tweaks include Apple Music tweaks, volume HUD tweaks and backgrounding tweaks, which comprise of both paid and free apps as listed below:
Free Cydia apps and tweaks
ABCopyTXT: Enables you to copy text in Alien Blue
AfterLock: Automate Activator actions x seconds after device locking
AlertClose: Displays alert options when force closing or relaunching apps
BatteryFlow: Allows you to completely customize your 'Low Battery' alerts
Cydia Impactor: Un-jailbreak your iOS device without updating to newer iOS version
DelayVolChange: This tweak ensures that Volume is only changed when the HUD is visible. This means the first volume press does not actually change the volume and requires a second press (or hold down the volume button).
Elite – Free: Changes recent call log colour based on type of call
FastLoading: Disables rebuilding of app icon caches for faster Cydia loading
I See Stars II: View star ratings in music app playlist tables
Lock Saver Free: Auto turn off power hungry features on device lock
LyricsForMusic: Add custom lyrics to Apple Music
NCFloater: Allows you to scale down Notification Center and add a custom corner radius
nobar+: Enables full screen mode for Cydia
NoMiniIconGrid: Removes mini icon grid from Home screen folder view
NoExploring: Remove the explore tab from the App Store
Roundification: A small tweak that rounds the corners of the NC, Banners, CC and more.
ShowAllCydiaUpdates: Forces Cydia to have Show All Changes toggled on for every package
SlimBars: slims down the navigation bars
ThinnerBanners: It removes the grabber and the space is occupies from banners. Once installed, your banners will only show the needed info without the unnecessary grabber.
TranslucentCydia: Adds translucent install page to Cydia
WatchDog Lite: It allows applications to run in the background. Watchdog lite is limited to backgrounding a maximum of two applications at the same time. Features included in the full version are:
1. Auto Launch
2. Activator Support
3. Allowing applications to continue running in the background after termination
4. Allowing backgrounding of more than two applications at the same time,
Paid Cydia apps and tweaks
CirDock: Customise your iPhone's dock in iOS 7 and iOS 8($1.00)
ControlPane: Merges iOS settings into one view ($0.99)
DockBar for iPhone (iOS 8): adds an app launcher to the side of your screen ($0.99)
Do Not Phase: Change the moon phase on Do Not Disturb icon (beta) http://apt.fritztech.net/
Dissident: Brings true app backgrounding and multitasking ($2.99)
WeatherPeek: Take a peek at the upcoming weather forecast ($1.99)
WhitelistSwitcher: Cleans up the messy App Switcher by whitelisting apps ($0.99)
[Source: iDownloadBlog]