It has been an uphill struggle for music streaming service Tidal since its March launch, but it has just passed a major milestone. Owner Jay Z has announced the service has broken the one million subscriber mark, despite being in the shadows of both Spotify and Apple Music.
Announcing the news on Twitter with a rare tweet, Jay Z, 45, also revealed that he will be throwing a special concert in his hometown of Brooklyn on 20 October to mark the triumph. The Roc Nation boss tweeted on 29 September: "Nothing real can be threatened, nothing unreal exists. Tidal is platinum. 1,000,000 people and counting. Let's celebrate 10/20 Brooklyn."
It will be the second time Jay Z has hosted a Brooklyn concert in relation to Tidal, after a May performance that was held exclusively for the service's customers and comprised solely of his b-side. Tidal appears to have enjoyed a fast increase in popularity since April 2015 when Jay Z hit back at critics by announcing the streaming service had clocked up 770,000 subscribers just a month after its launch.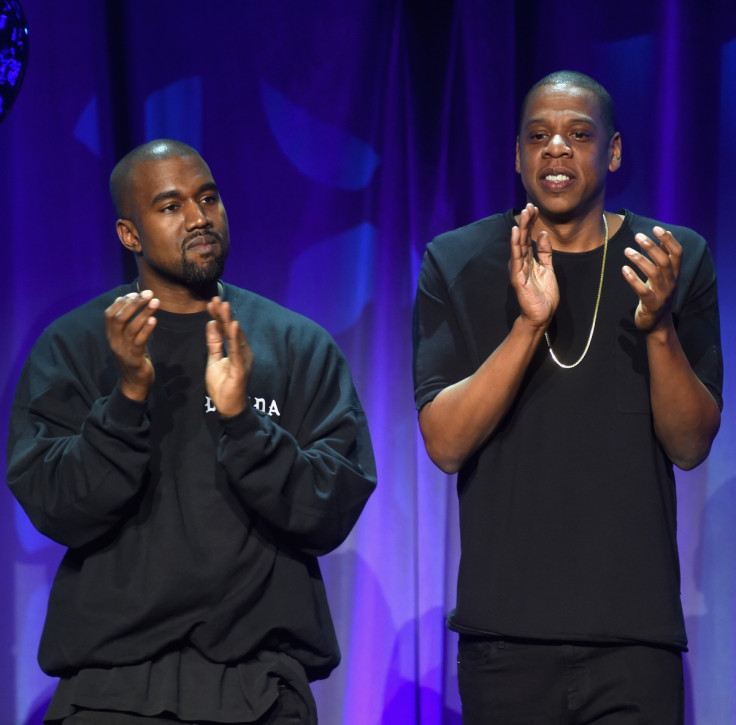 The Big Pimpin' rapper unveiled Tidal to the world on 30 March with a huge launch that saw the likes of Beyonce, Madonna, Kanye West, Nicki Minaj, Jack White and Calvin Harris sign on as co-owners. Despite such a lavish event, the service has been mired with backlash from the members of the public who have expressed their preference for rival streaming sites such as Spotify and Pandora. Tidal promises users hi-fi quality sound and exclusive content by way of music and concert tickets.
Defending his latest business venture, Jay Z previously tweeted: "Tidal is doing just fine. We have over 770,000 subs. We have been in business less than one month. #TidalFacts. The iTunes Store wasn't built in a day. It took Spotify 9 years to be successful... We are here for the long haul. Please give us a chance to grow & get better. #TidalFacts."
In July 2015, it was claimed that Young Money CEO Birdman, real name Bryan Williams, was suing Tidal for $50m (£32m) after streaming Lil Wayne's mixtape, although the status and progress of that lawsuit remains unknown. Jay Z is reported to have purchased Tidal from parent company Aspiro for a cool $56m.