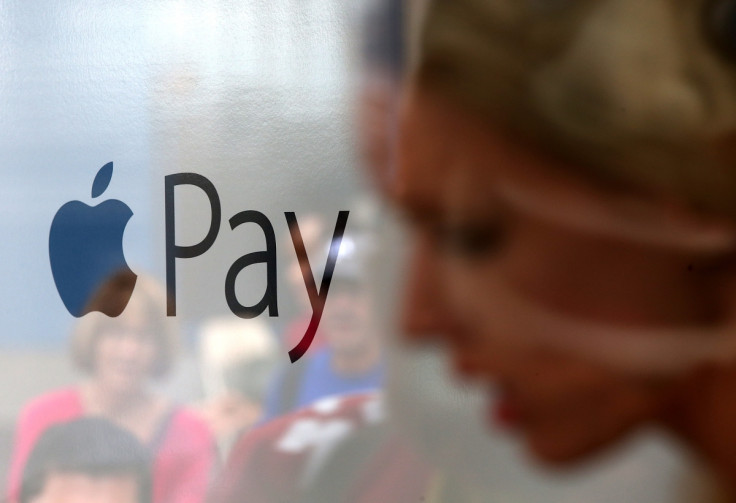 Barclays customers can now use Apple Pay to make their mobile payments, as the British multinational bank has now made the service available. Apple originally rolled out its contactless payment system for users in UK in July 2015. While Apple Pay already gained support from a number of banks, Barclays promised to make it available in early 2016.
Users can use Apple Pay with the Barclays debit card or Barclaycard to make any purchase. The service is compatible with iPhone 6 or later, Apple Watch paired with iPhone 5 or later and iPad Pro, iPad Air 2, iPad mini, iPad mini 3 or later.
Apart from Barclays, the other banks offering support for Apple Pay in the UK are American Express, Bank of Scotland, First Direct, Halifax, HSBC, Lloyds, M&S Bank, MBNA, Nationwide Building Society, NatWest, Royal Bank of Scotland, Santander, Tesco, TSB and Ulster Bank.
As for rival mobile payment systems, Barclays said it does not have any plans to join either Android Pay or Samsung Pay when they are rolled out in the country.
"We are passionate about helping customers access services and carry out their day-to-day transactions in the way that suits them," Ashok Vaswani, Barclays UK's chief executive officer told BBC, "Adding to the existing choice, from today both Barclays debit and Barclaycard credit card customers can use Apple Pay to make payments with their Apple device across the UK."
While explaining about similar services for Android devices a spokeswoman from the bank said, "In January this year, we introduced a contactless mobile payment feature to the Barclaycard Android app that allows customers with an Android phone to make contactless payments for £30 and under, and at some retailers for up to £100, using their mobile device."
"Alongside this they can manage their account on the go and have lost, stolen and damaged cards instantly replaced on to their phone," the spokeswoman added.
How to use Apple Pay with Barclays debit or Barclaycard
Those having iPhone or later can add their cards to the iPhone from the Wallet app and then tap the plus sign in the upper-right corner. If the card you want to use is already in iTunes, you can add it by entering the security code. To add a new card, follow the on-screen instructions. To make the payment, hold the iPhone near the contactless reader using your finger on Touch ID. You should also be able to make in-app purchases through Touch ID.
Apple Watch owners can open the Apple Watch app on iPhone and select Wallet & Apple Pay, then select Add credit or debit card. Simply hold the watch up to the contactless reader and then double click the side button to make the payment. For iPad owners go to Settings, select Wallet & Apple Pay then Add credit or debit card.