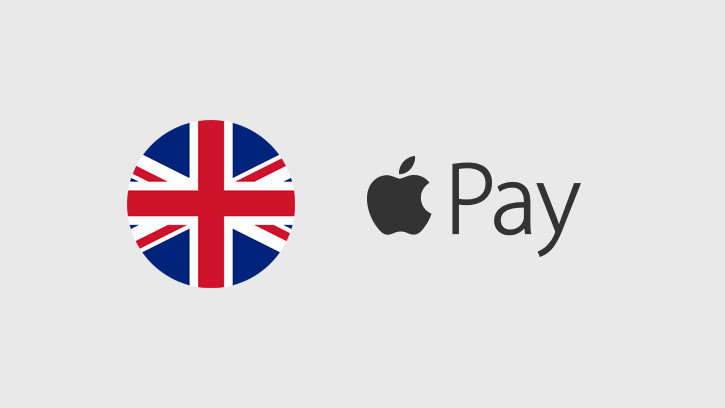 Apple Pay, the company's contactless payment system, is now live in the UK, with more than 250,000 shops supporting the payment system, as well as eight UK banks.
While Apple has yet to make an official announcement about the launch, it has briefed its publication of choice in the UK, the Telegraph, while retailers and banks have been unable to keep quiet in recent days, with HSBC accidentally leaking the launch date earlier this week.
Apple Pay allows you to securely store your credit or debit cards on your iPhone, and in combination with the Touch ID fingerprint sensor on the phone's home button will allow you to make payments up to £20 at a range of stores including Waitrose, Marks & Spencer and Boots.
Transport for London is also supporting Apple Pay, but rather than allowing you store your Oyster card on your phone, you will be able to store the card you would use to pay for your Oyster card.
Apple Pay only works with the iPhone 6 and iPhone 6 Plus at the moment, though those people who have an Apple Watch will also be able to use this (even when it is connected to an iPhone 5, 5c or 5s.
At launch eight banks are supporting Apple Pay (American Express, First Direct, HSBC, Nationwide, NatWest, Royal Bank of Scotland, Santander, Ulster Bank) with others (Bank of Scotland, Halifax, Lloyds Bank, M&S Bank, MBNA, TSB) promising support in the coming months.
However, attempting to add an HSBC debit card on 14 July returned an error message saying the bank did not yet support the system. This experience has been mirrored by many users complaining on social media about the lack of support - which is ironic considering that HSBC was the bank that leaked the 14 July launch date this week.
The main name missing from the list is Barclays who says that it is continuing negotiations with Apple, but the hold-up is likely due to Barclays' own mobile payment system, Pingit, which uses your phone number to identify you, in the same way PayPal uses your email address.
Emma Crowe, chief of client strategy at mobile marketing firm Somo, believes the UK is the perfect market for Apple Pay:
"The UK is a far more mature payments market than the US, which will help fuel use of Apple Pay in the new market. Chip and PIN payment has been in the UK since 2006 and contactless payment since 2008. The UK is familiar with paying by waving at a terminal, and contactless spending tripled last year to £2.3 billion. Therefore, Apple is entering a market that's ripe for Apple Pay adoption."