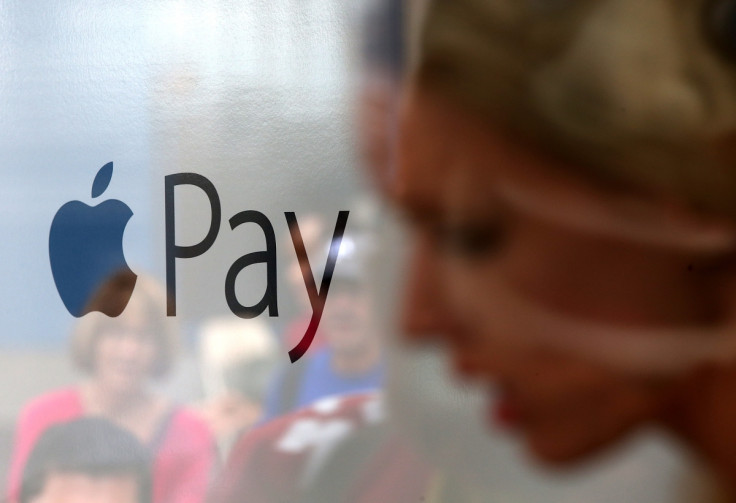 The Industrial and Commercial Bank of China (ICBC) announced via social media that Apple's mobile payment system, Apple Pay, will be rolled out in the country on 18 February. Apple had previously announced that the payment service would become available to China UnionPay cardholders by early 2016.
The payment service was first released in the US in 2014 and Apple has now expanded the service for users in countries including UK, Canada and Australia. ICBC is the largest bank in the world by total assets. In addition to the ICBC, Apple's China website lists a total of 19 corporate banks that support Apple Pay such as Agricultural Bank of China, Bank of Beijing, Bank of China, Bank of Communications, Bank of Guangzhou, Bank of Ningbo, Bank of Shanghai, China Citic Bank, China Construction Bank, China Everbright Bank, CGB, China Merchants Bank, China Minsheng Bank, Huaxia Bank, Industrial Bank, Pingan Bank and Postal Savings Bank of China.
Mainland China is Apple's second-largest market in terms of revenue. By the end of 2015, about 358 million people, more than the population of the US, had adopted mobile payment, according to the China Internet Network Information Centre.
However, it would be interesting to see how Apple Pay does in the Chinese market, where it might face a strong challenge from rivals such as Alipay run by an Alibaba Group affiliate and Tenpay run by Tencent Holdings. While Alipay had 45% of the market and Tenpay had 19% in the second quarter of 2015, Apple is still expected to see a boost in its mobile payments in China.
According to a Reuters report Apple is facing hurdles with the financial institutions in some countries. In Australia, four major banks are resisting Apple whereas big banks in the UK resisting the company over fees before relenting.