Apple announced on Monday that engineering vice presidents Craig Federighi and Dan Riccio will be joining the iPhone maker's Executive Team as senior vice presidents, reporting directly to CEO Tim Cook.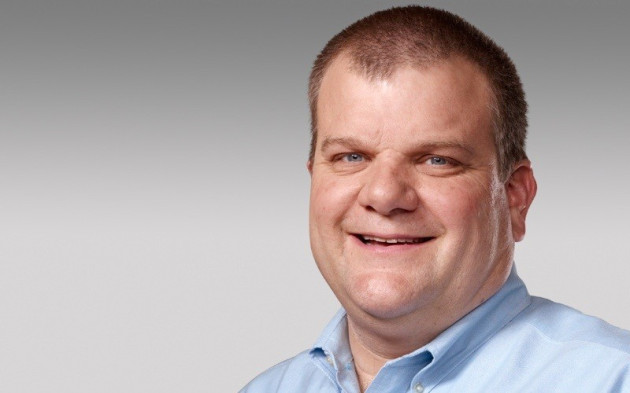 Meanwhile, Mac hardware chief Bob Mansfield, who announced plans to retire in June, will continue to work with the company on future products, although Apple gave no further details on his post-retirement role.
The company said: "Bob Mansfield, who announced his retirement in June, will remain at Apple. Mansfield will work on future products, reporting to Tim Cook." Mansfield had previously said that he would retire once Riccio had been promoted to replace him.
Riccio will become senior vice president of Hardware Engineering and will be responsible for the Mac, iPhone, iPad and iPod engineering teams.
It seems that CEO Cook has managed to talk Mansfield out of fully retiring, which will no doubt be a bonus for Apple as he can continue to work with the board on the company's future as more of an advisor than full-time employee.
Riccio joined Apple in 1998 as vice president of Product Design, where he has been involved with the iPad product line since the tablet was first launched in 2010.
Federighi, who has recently been used more often to showcase new software at Apple media events, will continue to fill the role vacated last year by the former OS X chief Bertrand Serlet, but now Federighi will have the title to match the job.