Apple and Five Publishers Face EU Investigation Over eBook Price Fixing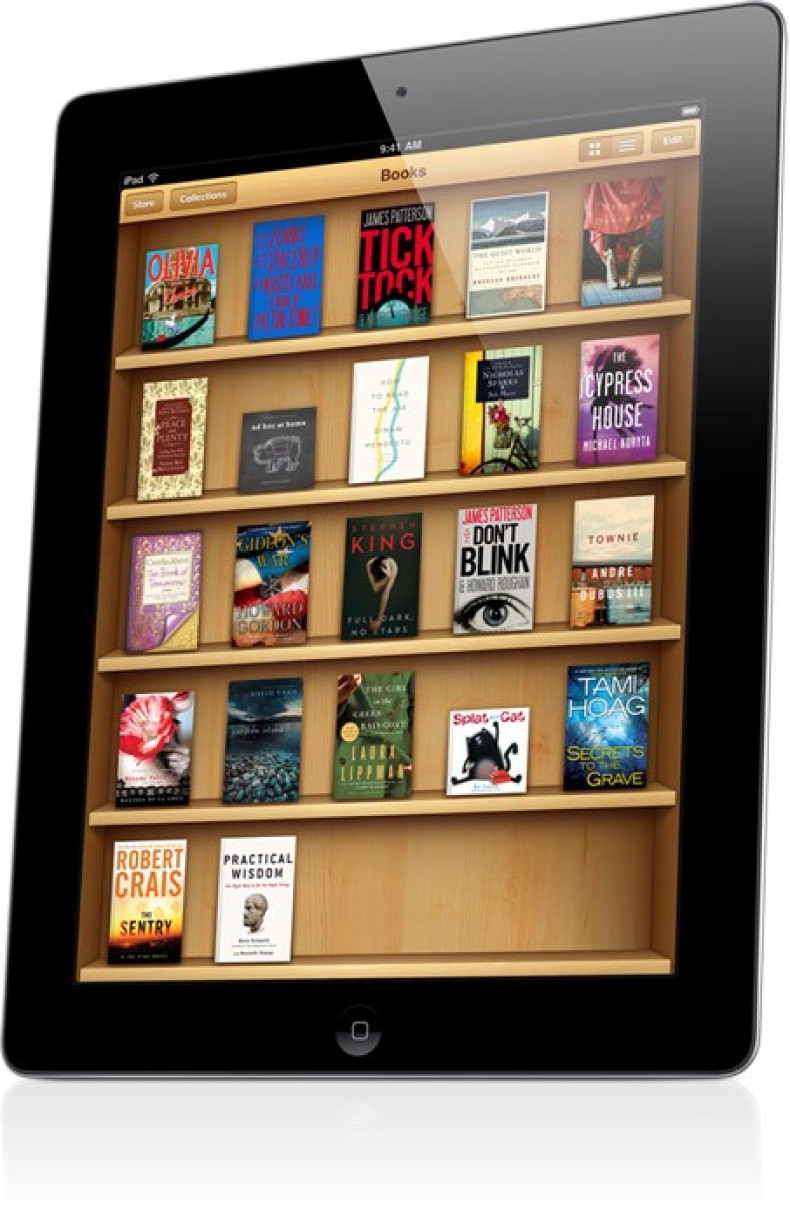 Apple, along with five of the biggest publishing houses, is under investigation by the European Commission for allegedly engaging in anti-competitive practices affecting eBook sales.
In a statement the European Commission announced that it would be investigating Hachette Livre, HarperCollins, Simon & Schuster, Pearson's Penguin and the owner of Macmillan, Verlagsgruppe Georg von Holzbrink.
The commission states that the five groups "have, possibly with the help of Apple, engaged in anti-competitive practices affecting the sale of e-books in the European Economic Area (EEA), in breach of EU antitrust rules."
The case will be treated "as a matter of priority" and the commission added that "It does not prejudge the outcome of the investigation."
Focusing on the sale of eBooks, the investigation will determine whether the publishing groups and Apple have "engaged in illegal agreements or practices that would have the object of the effect of restricting competition in the EU or in the EEA.
"The Commission is also examining the character and terms of the agency agreements entered into by the above named five publishers and retailers for the sale of e-books."
Amazon currently commands around 70 per cent of eBook sales, and the commission is concerned above moves made by the five mentioned publishing houses and Apple to compete against Amazon.
Amelia Torres, the commission's competition spokeswoman is quoted by the Guardian as saying: "This is an important issue for consumers, for people like me and you who love to read books, including on an electronic platform."