Apple to receive $548m from Samsung in patent dispute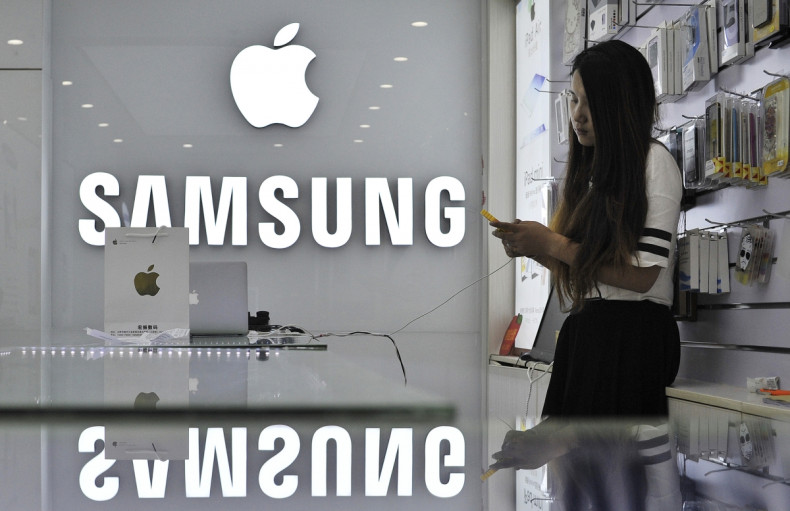 The five-year-long patent dispute between Samsung and Apple has ended with Samsung agreeing to pay $548m to Apple after a US District Court in San Jose, California, denied the Korean company's latest appeal in the case. The payment amounts to less than five days of profit for Apple, which posted $11.1bn in profit for the quarter ended 26 September. It is also roughly half the amount that was originally awarded to Apple in 2012.
In April 2011, Apple first sued Samsung claiming that the company had copied the look and feel of the iPhone. In 2012, Apple was favoured by a jury and awarded compensation to the tune of $1.05bn.
Later, the two companies sued each other in courts across the world. In 2014, both the companies agreed to drop all litigation outside the US.
Apple was awarded $120m for damages by Samsung for violating Apple software patents in 2014. Samsung is, however, still appealing against this.
After several other legal proceedings, Samsung has now agreed to pay roughly half that amount. The two smartphone rivals will face off in the spring over an additional $400m from the original compensation awarded.
Danielle Meister Cohen, Samsung spokeswoman, said: "While we've agreed to pay Apple, we remain confident that our products do not infringe on Apple's design patents, and we will continue to take all appropriate measures within the legal system to protect our products and our intellectual property"
The Seoul-headquartered company added that depending on any future rulings from the US Patent and Trademark Office or the US Supreme Court, it could seek a reimbursement from Apple.