Samsung Galaxy Tab Sales Ban Lifted in Australia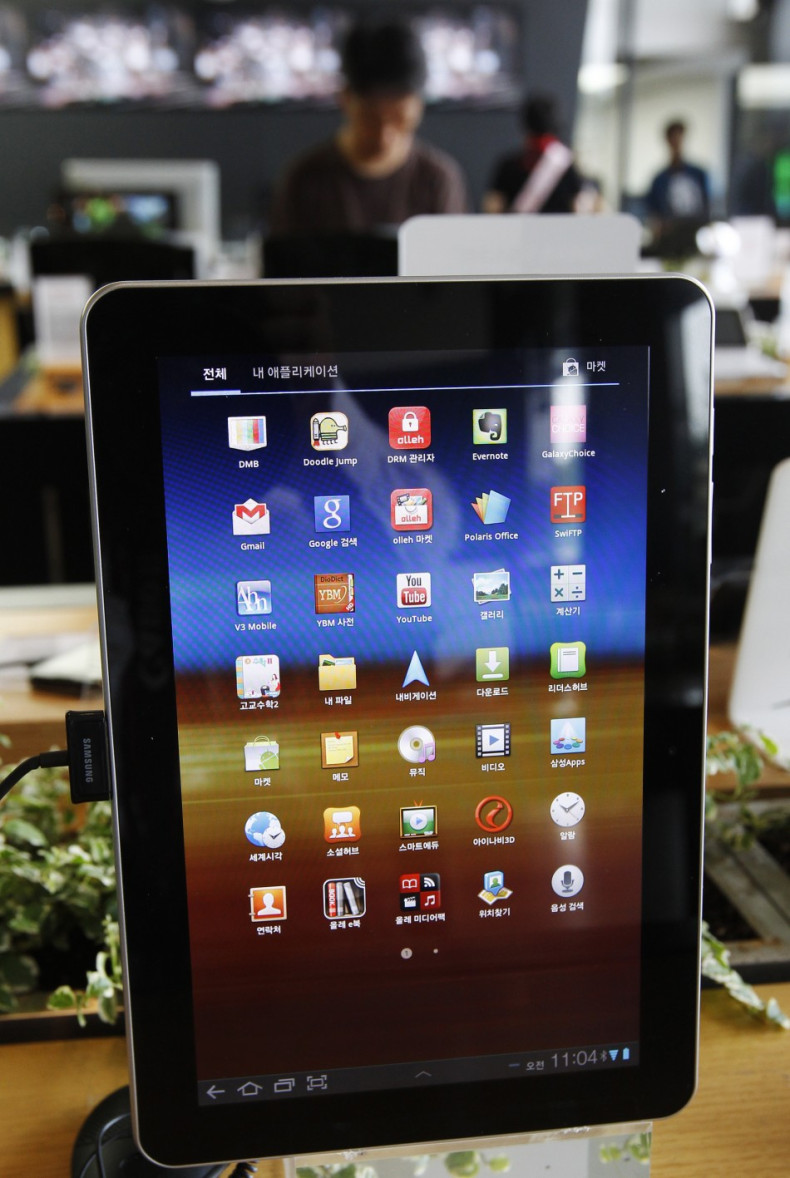 Samsung has succeeded in having a sales ban lifted on the Galaxy Tab 10.1 in Australia, after Apple won a court decision blocking sales.
But the good news for Samsung may be short-lived, as the court has granted an Apple request for the ban to be continued until Thursday afternoon (5am GMT) to allow Apple time to prepare an appeal.
Samsung said in a statement that is "is pleased with today's unanimous decision by the Federal Court to lift the preliminary injunction on sales of the Samsung Galaxy Tab 10.1. We believe the ruling clearly affirms that Apple's legal claims lack merit."
Providing Apple's appeal is unsuccessful then Samsung will be expected to release the tablet in Australia as quickly as possible to reach customers in time for the Christmas shopping rush.
The sales ban was originally put in place after Apple claimed the Galaxy tab 10.1 copied the touchscreen technology used in the iPad and Samsung has since redesigned the tablet to satisfy Apple's demands.
Samsung argued strongly against the original sales ban, saying that Justice Annabelle Bennett had "misunderstood and misapplied" requirements of the law and stated that elements of her reasoning were "grossly unjust".
This legal battle is one of many between Apple and Samsung, who have exchanged blows in many countries over several patents in an attempt to take control of the growing tablet computer market.
Apple has accused Samsung of blatantly copying its design and infringing patents, while Samsung claims that Apple has infringed its 3G patent.
Earlier this week Samsung released a new television advert in America that pokes fun at Apple's customers, which are shown queuing outside a shop waiting for a new phone to be released (below).