We look at the products will probably to launch in 2013, as well as those it will possibly launch.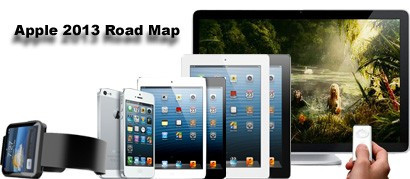 2013 looks likely to be a defining year for Apple. As its share price plummets and executives come under pressure to produce the next big thing, the products it launches in 2013 could have a huge impact on which direction the company goes over the next ten years.
Apple has a long and storied history. From humble beginnings of Steve Wozniak's creation of the Apple I, through the advent of the home computer and the company almost disappearing under domination from Windows PCs to its resurgence under the leadership of Steve Jobs, Apple is a company people love to talk about.
The introduction of the iPhone in 2007 marked the beginning of an unprecedented rise in Apple's valuation, reaching a pinnacle last September when the company's share price soared over $700 and it became the world's most valuable company.
However, the last year has also seen the company make some uncharacteristic missteps, ones Jobs' fans say wouldn't have happened had he still been alive. From the launch of an unfinished Maps app to underwhelming iPhone and iPad releases, Apple is going through a quiet period at the moment.
Many want Apple to launch something which will break the mould as the iPhone and iPad did, and 2013 could be the year to do just that.
Here we take a look at the products Apple is likely to launch in 2013, as well as a couple which could help it return to its previous position as the world's most valuable company:
iPhone 5S
Apple launched the 'redesigned' iPhone 5 last year and sold bucket loads of the things within hours of them going on sale. The phone was the first to have a larger screen than the traditional 3.5in iPhone display, but at 4in is nowhere near the average for current high-end Android smartphones - which is about 5in these days.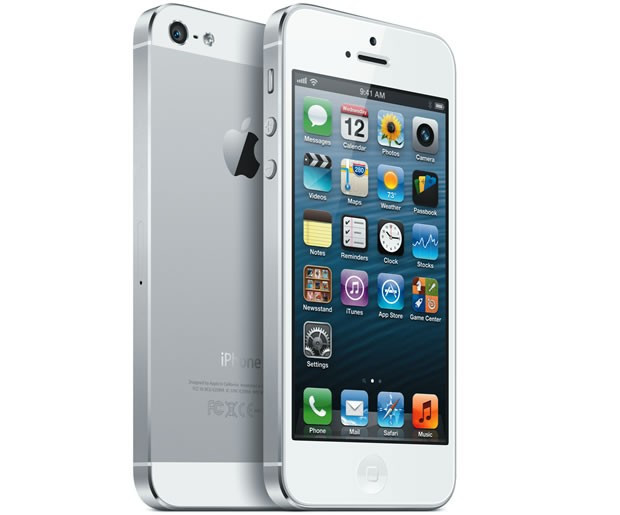 Apple is unlikely to change much in the way of design with the iPhone 5S which is scheduled to launch this August, according to sources speaking to Rene Ritchie at iMore. This makes a lot of sense from a sales point of view as it will give the iPhone 5 a full 12 months of sales before being replaced as the flagship model.
Like the upgrade from iPhone 4 to iPhone 4S, most of the changes will be inside the new phone, with an improved processor and better camera lens/sensor likely to be the headline features.
Bigger and smaller iPhones
While the iPhone 5S is likely to remain as the flagship model, there have been several rumours suggesting that Apple is working on prototype designs for larger and smaller iPhones, to attract those looking for more screen space, and those looking for a cheaper iPhone.
The larger iPhone is probably not going to make an appearance in 2013, considering the work involved in scaling up the iOS interface which would be required.
The iPhone mini, as it has been dubbed, has been reported for a number of years now and we would imagine Apple would be able to produce a smaller handset (possibly reverting to the 3.5in screen size) without too much trouble. The question is does it want to dilute the iPhone brand with a cheaper model.
There is no doubt that it would sell well, but would Apple be able to retain as high a percentage of the price as it does with the full sized iPhone? Only Apple can answer that question.
iPad 5
Apple launched two iPads in 2013, the iPad 3 and slightly updated iPad 4. The iPad 3 brought Retina to Apple's tablet line-up while the iPad 4 saw the inclusion of the improved A6 chip.
A launch as soon as April is mooted for the latest iPad but what exactly Apple will include to entice people to upgrade or buy the most expensive iPad is unclear.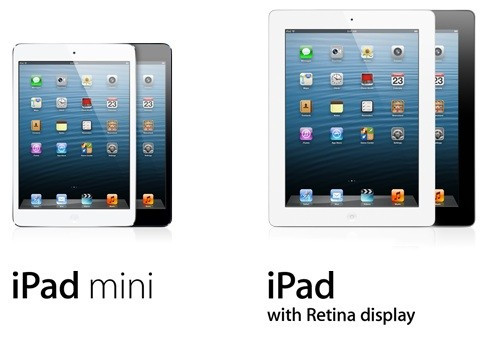 The iPad 5 is likely to take design cues from the iPad mini, shrinking its overall footprint while retaining the 9.7in screen. This will be accomplished by reducing the size of the bezel on the long side of the screen.
While this may seem like a minor upgrade, the engineering behind it is very complex and it is unclear if Apple will be able to pull this off in time for a launch next month. iPad 5 cases have however begun to appear in leaked photos, which could indicate they are in production.
The iPad 5 is also likely to see a spec boost in relation to processor (A7), battery and possibly camera.
iPad mini 2
Apple launched the iPad mini last October and although the company hasn't said how many of the smaller tablets it has sold as distinct from iPads in total, it is far to say the product has sold well.
Therefore it will be interesting to see if reports that the second generation iPad mini will be launched as soon as next month are true.
While it may seem like a crazy move on Apple's part, remember it updated the iPad 3 to the iPad 4 within six months last year.
There is one obvious improvement Apple could bring to the iPad mini, and that is in relation to the screen. The original screen was not terrible, but in comparison to the likes of the Nexus 7 and Amazon Kindle Fire HD, it was a let-down.
A Retina iPad mini would therefore make a lot of sense.
iOS 7
More than ever before the software running on a phone and the services it offers is of crucial importance. iOS 6 was not a good change for Apple, as it attempted to rid itself entirely of Google's services.
The Maps app Apple created was atrocious and forced many to wait upgrade from iOS 5 until Google launched a stand-alone iOS Google Maps apps.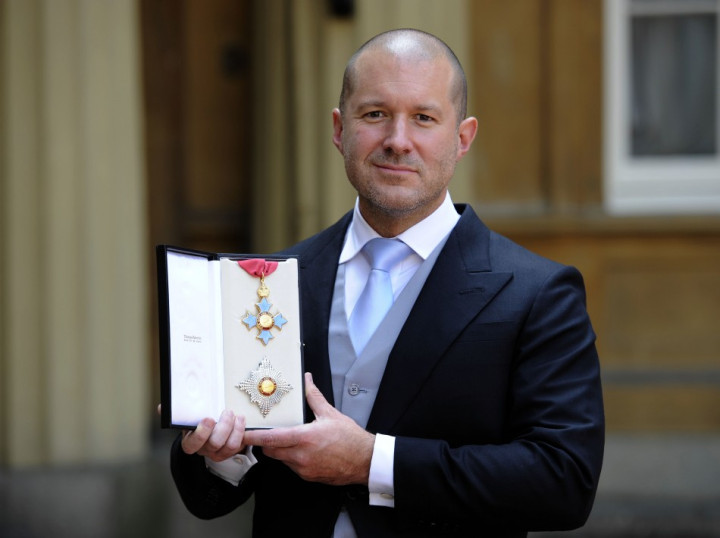 Siri and iCloud are also still not fully integrated and iOS 7 could see it all come back together for Apple, or it could see the platform finally overtaken by Android in terms of reliability, flexibility and ease of use.
With Jonny Ive having taken over from Scott Forstall earlier this year we can expect to see some design changes with the skeuomorphic design language of Forstall's reign likely replaced with a cleaner look to match the hardware.
iWatch
And so from the probable we move to the possibles. Apple rumours in 2013 so far have focused almost exclusively on the iWatch, a wristwatch which will connect to your phone and feed you updates from email, text messages, Twitter, Facebook and more.
We have seen numerous renders of what it could look like by tellingly we have yet to see a leak of a supposed prototype, indicating nothing is in production as of yet.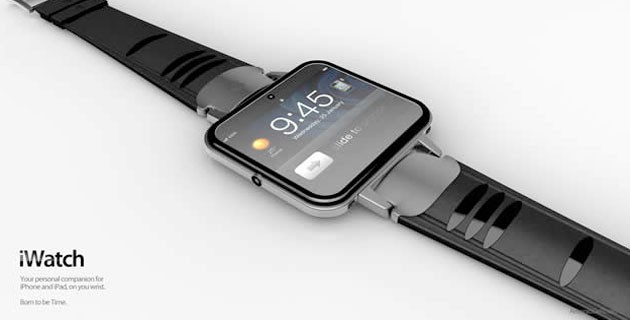 Apple is or has almost certainly looked into this area at one time or another and the flurrly of people "familiar with the matter" speaking to media outlets suggests that at the very least the company is actively looking at going into production with such a device.
The latest report suggests we will see a 2013 launch of the iWatch, though how it will work, what features it will have and how much it will cost remain very vague so far.
This could be the product those calling for an innovative new product have been waiting for.
iTV
An Apple television set was 2012's iWatch in terms of rumour mill grist. However, as the year went on and 2012 turned to 2013, it seems all is quiet on the Apple television front.
It was reported that just before he died, Steve Jobs said Apple had "finally cracked it" in relation to producing an Apple TV, but thus far into 2013 there seems to be very little on the horizon.
The problem is unlikely to lie with the design of the hardware, with Jonny Ive no doubt salivating at the chance to design something on that scale.
The problem will lie with content. Apple will want the iTV to work independently and without the need for an ugly set-top box sitting underneath, meaning it will have to deal with networks and broadcasters around the world before launching the product.