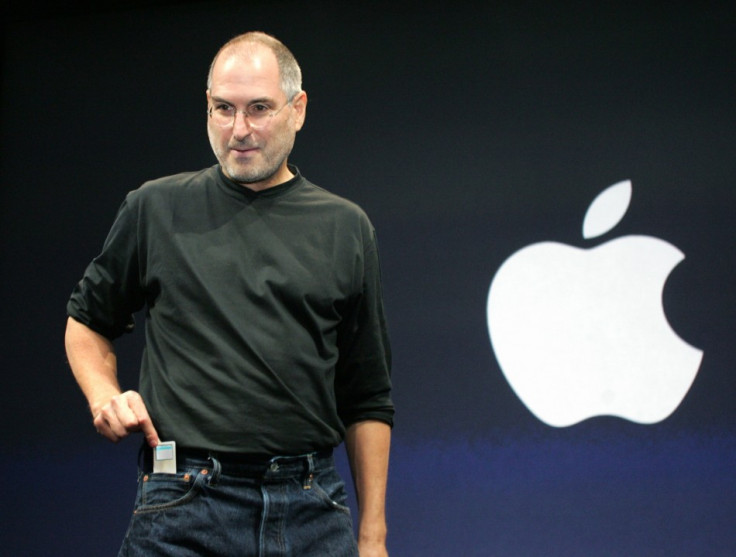 Apple Stores will close for one hour tomorrow, as employees are invited to watch a video stream of a memorial service for Steve Jobs, taking place at Apple's Cupertino headquarters.
Blog 9to5mac.com reports that the memorial will be held in the outdoor amphitheatre at Apple's campus and broadcast to stores from 10-11 Pacific (6-7pm BST).
Company CEO Tim Cook sent a message to employees about the celebration of Jobs' life: "Although many of our hearts are still heavy, we are planning a celebration of his life for Apple employees to take time to remember the incredible things Steve achieved in his life and the many ways he made our world a better place."
A smaller memorial service took place at Standford University over the weekend, arranged for Jobs' family and friends, and included remarks from Apple designer Jony Ive and performances from cellist Yo-Yo Ma and U2 lead singer Bono.
Guests included former US President Bill Clinton and his daughter Chelsea, former Vice-President Al Gore, and Google co-founders Larry Page and Sergey Brin.
In an email addressed to Apple staff, CEO Tim Cook expressed his delight at the many tributes left for Jobs all over the world: "Like many of you, I have experienced the saddest days of my lifetime and shed many tears during the past week. But I've found some comfort in the extraordinary number of tributes and condolences from people all over the world who were touched by Steve and his genius. And I've found comfort in both telling and listening to stories about Steve."