Apple Store App Now Offers Self-Service and In-Store Pickup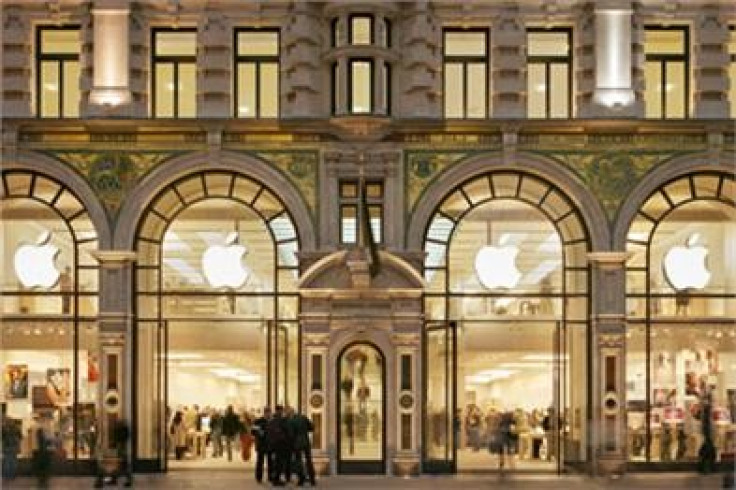 No EasyPay for the London Apple Stores just yet
Apple
Apple iPhone users can now order items from their phone to collect in store, and even scan and pay for items in Apple Stores without ever needing to see a sales assistant.
The 2.0 update to the Apple Store app lets shoppers select and pay for items on the app, then collect from their local store within an hour. Goods are paid for with the credit card associated to a customer's Apple ID.
Also debuting today is EasyPay, which lets iPhone 4 and iPhone 4S users scan barcodes or products in the store with the built-in camera, and then pay for them on the phone, again using their associated Apple ID credit card to pay.
EasyPay means that Apple Store customers need never speak to an employee again, although they may need to show an electronic receipt if asks to show proof of purchase on their way out.
When ordering with the app, an item can be selected, paid for, and once you've picked your local store and checked availability you can make arrangements to go and collect your shiny new piece of Apple goodness within an hour.
But before you go charging down to the Apple Store, hold your horses; EasyPay only works in America for now, but we won't be surprised to see it appear in the UK stores very soon.
It is also worth noting that the 2.0 update still does not bring native support to the iPad, and only the two newest iPhone models can be used with EasyPay. iPod touch and iPad 2 owners need not apply.
While EasyPay is great for customers, the blue-shirted brigade of Apple Store employees must be looking at this app nervously.
© Copyright IBTimes 2023. All rights reserved.