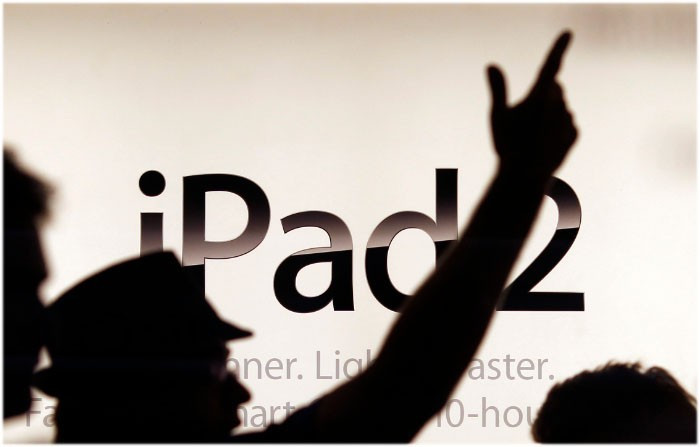 Reports suggest that Apple is set to launch the 3G version of its popular iPad 2 tablet in China.
The Wall Street Journal reported that China's Telecommunication Equipment Certification Center has approved the release of an Apple device, "with third-generation high-speed wireless data capabilities." The report suggested that the center had granted the company the necessary network licence required by the company to officially release the product.
The device in question was listed under model number "A1396." The report suggested that it "is compatible with the 3G standard WCDMA, and would work with the cellular network operated by Apple's local iPhone partner, China Unicom (Hong Kong) Ltd."
While the 3G version of the device is currently available in Hong Kong, Apple had previously only been able to sell the WiFi version of the iPad 2 in China's mainland.
Since the report broke many analysts have taken the news as systematic of a wider loosening in China's approach to gaming and 3G-enabled devices, others, that the decision was finacially motivated.
A study by the research firm IDC had previously shown a rapid growth in the number of illegal 3G tablet purchases in China. Certain groups have since suggested that China's decision to make the tablet's legal could simply have been motivated by a desire to avoid the high costs required to enforce the widely ignored ban, rather than an overall loosening in its policy.
China Unicom declined all requests for comment on the The Wall Street Journal's report.