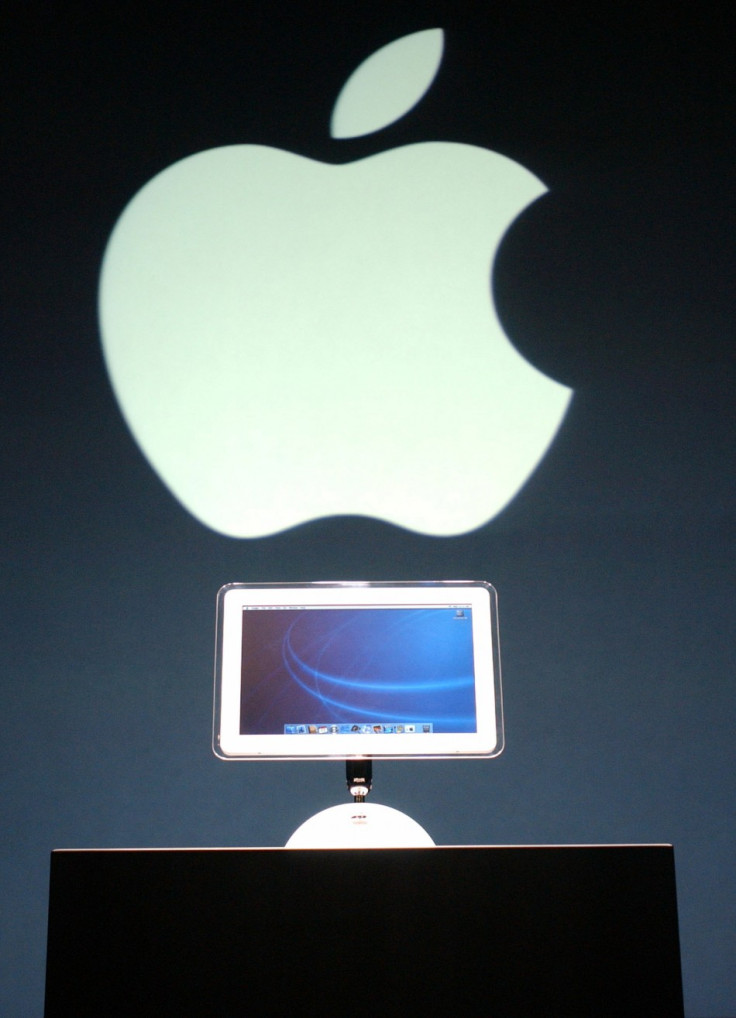 Apple is expanding its presence in China, opening two new stores. The company announced Tuesday it will open its first store in Hong Kong by the end of the quarter with the second following in Shanghai by the end of the year.
Spokeswoman Carolyn Wu said the Hong Kong store will be located in the central shopping and business district in the International Finance Center.
The Shanghai store will join the four Apple stores currently running in China's mainland and be its largest to date.
The news follows new CEO Tim Cook's statement that China was one of the tech world's untapped markets.
"This has been a substantial opportunity for Apple, and I firmly believe that we're just scratching the surface right now," said Cook said. "I see an incredible opportunity for Apple there."
Cook went on to cite sales in mainland China, Hong Kong and Taiwan as a key contributing factor in the company's impressive financial third-quarter results. Greater China revenue grew nearly six times in size to around $3.8 billion in the three months leading to 25 June.
The news follows reports that China has finally granted Apple permission to sell the 3G version of its popular iPad 2 tablet.