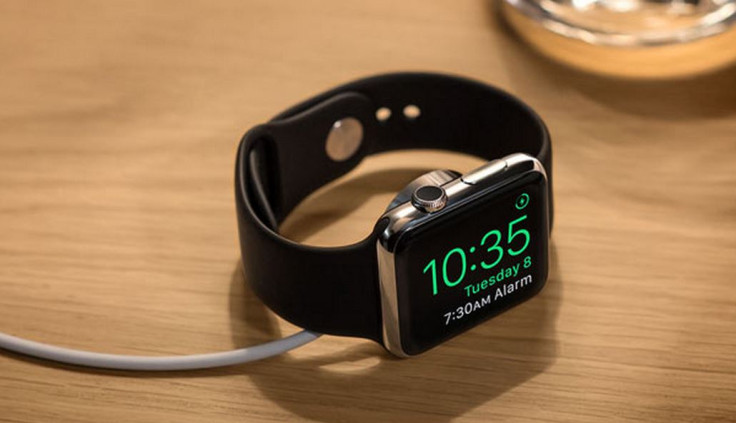 Apple is expected to unveil its next-gen smartwatch, widely known as Apple Watch 2 in June this year – the same month where Apple traditionally holds its annual WWDC event. The iPhone-maker could also introduce the latest version of iOS and OS X operating systems at the event.
While the June launch is being rumoured for some time now, an official familiar about the matter was quoted by the Korean Times as saying, "The New Apple Watch will hit the market in June because of Apple's supply chain system."
LG, Samsung to be OLED panel supplier
In terms of hardware features, the wearable will use OLED display, the official said and added that LG will be the primary supplier of the display for the upcoming smartwatch. Samsung, on the other hand, managed to win a separate contract to supply some of the OLED panels for the smartwatch, the official said.
"Apple will keep LG Display as its primary supplier; but it will have Samsung Display supply some displays," an official from a Korean partner firm said. For a comparison, OLED screen consumes less power than conventional LCD screen, and offer richer colour and darker blacks.
This is contrary to previous rumours that suggested LG Display would be the sole supplier for the second generation Apple Watch. The Cupertino-headquartered company reportedly discarded the idea of multi vendor and chose LG instead for panel supply.
Timothy Arcuri, an analyst from the investment bank Cowen, said that the OLED screen has so far given Apple the liberty in product design as they are very flexible and can be curved. Another hardware feature of the upcoming Watch is it would be comparatively slimmer than the current version. For this, Apple has reportedly approached LG Innotek and Samsung Electro-Mechanics to supply thinner printed circuit boards (PCB).
The key component for the upcoming smartwatch could come from companies in East Asia. "As Apple is boosting its mobile payment Apple Pay services, there are some expectations that the new stylish and slimmer Apple Watch will awaken idling demand for smartwatches," the official said.