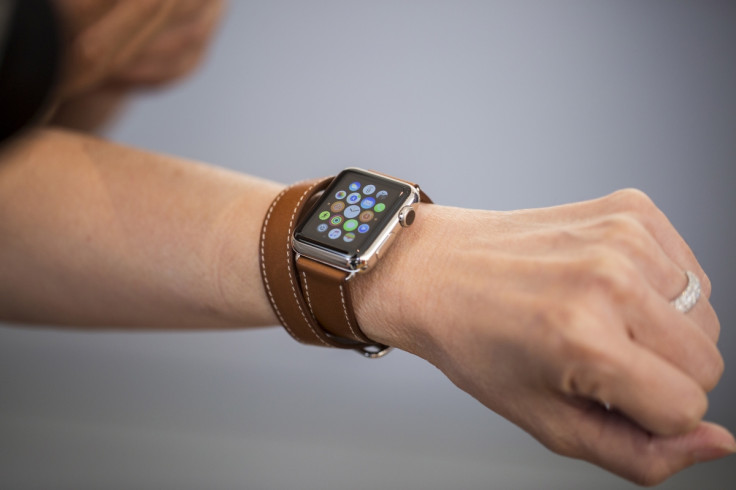 Apple Watch shipments could fall by a quarter in 2016 according to one forecast, as Cupertino struggles to find a foothold with its wearable option.
According to an investment note from Taiwanese financial services group KGI and spotted by 9to5Mac, shipments of the wearable will come in below 7.5 million units for the year, compared to 10.6 million in 2015. This is a particularly worrying figure given that the forecast compares 12 months of sales this year against 8 months of sales in 2015.
Apple remains cagey with sales figures for the Apple Watch, leading many to speculate that the wearable isn't performing as well as the company hoped. Fresh doubts over the smartwatch's performance came in March after Apple announced a price cut for its entry-level model.
According to 9to5Mac, KGI believes Apple's struggles are partly due to the underdeveloped nature of the smartwatch market, but also points to limitations of the Apple Watch itself. Specifically, the firm highlights issues with the smartwatch's battery life, its reliance on being tethered to an iPhone to operate and lack of stand-out applications.
KGI believes Apple may be able to rekindle desire around its smartwatch by launching a redesigned device in 2017. While the Apple Watch 2 is widely expected to be launched alongside the iPhone 7 this September, KGI expects this will rather be a slightly refined 'S'-monikered unit, similar to the release cycle to Apple's smartphones.