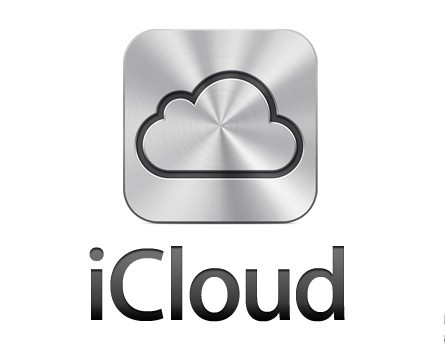 Cloud computing, such as iTunes Match, iCloud and Amazon Music will not work in the UK because our infrastructure is outdated and overpriced.
The computer used to act as the digital bug, storing our photos, films, music, TV shows and anything else you care to have, we plugged our USB devices in, put stuff on them and carried them about; simple.
But now we want everything with us all of the time on every device, and because mobile phones and tablets can't fit 100's of GBs of data on them, the internet comes to the rescue, delivering everything whenever we want it.
Sounds great in principal and, with a fast, reliable and affordable connection, it would work really well. But this is the UK which, in terms of internet download speeds, is stuck somewhere just before the Dark Ages. To put things into perspective, Noah had a faster internet connection on his arc.
It gets worse. Mobile internet speeds are slower still and it's going to be many years before we get blanket 4G coverage - O2 started a test of the next generation service in London this week, but we won't all see 4G until 2014.
Britain had a golden opportunity to launch 4G with the 2012 London Olympics, as Brazil is launching its 4G network in time for the 2014 football World Cup, which it will hold. But legalities scuppered Britain's plans and now 4G remains at least two years away.
In the meantime we have 3G, which is fine when it works but patchy out of town and vastly expensive if used how Apple, Amazon and the like want you to use it.
Storing everything in the cloud means that 3G is needed to access it - you could download everything you need on your home or office Wi-Fi, but then why don't you just plug in your phone/tablet to the computer there?
And then there's the cost, only a couple of networks - Three and T-Mobile - offer truly unlimited data, but only on certain contracts and to new customers only. Time and again we hear of campaigns to rid adverts of 'Unlimited* Data' - note the asterisk - and yet the networks continue to cripple deals with 'fair usage policies', often offering no more than 1GB per month.
How about Wi-Fi hotspots? There are loads around - in town and city centres at least - but many require log in details, like BT's hotspots. At least Starbucks in the U.S. is listening and recently opened its networks for all to use, instead of requiring customers to set up a free account in the café.
Living in a world where all of our multimedia content is available from any device wherever we are is a pipe dream, at least in the UK, and this isn't going to change until we have vast 4G coverage and networks who don't want to rip us off.
Apple and Amazon are doing the right thing but, as we've seen time and again, the mobile networks are mostly refusing to accept that our download needs are greater than the inadequate limits they impose.