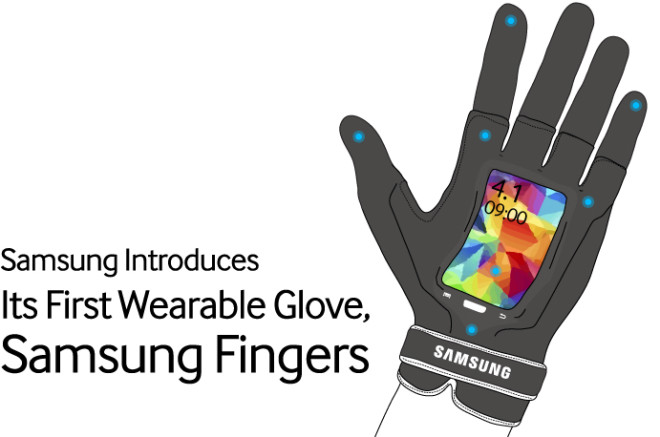 Internet and technology companies have always displayed the finest spirit when it comes to celebrating April Fools' Day, as they've been responsible for some of history's greatest pranks. Given below is a list of this year's finest April Fools' Day pranks by Internet and technology majors.
Google
It happens to be common knowledge that no one takes their April Fools' Day jokes and pranks as seriously as Google. This year they joined forces with Nintendo and the Pokemon Company to create a fun filled Google Maps challenge that requires players to find 150 different Pokemon that have been hidden around the globe. Users are encouraged to explore the globe using Google Maps in an attempt to "catch em all."
"We value employees who are risk-taking and detail-oriented, have deep technical knowledge, and can navigate through tall grass to capture wild creatures," Google wrote in a blog post. "With that in mind, we've worked with Pokémon and Nintendo to develop a new training tool to help people hone their Pokémon-capturing abilities using Google Maps."
Interested in taking the challenge? Just start searching for the Pocket Monsters via your Android or iOS smartphone through Google Maps.
Samsung
As part of this year's April Fools prank, Samsung brought out Samsung Fingers. The South Korean electronics giant introduced the "first all-over-hand wearable device featuring a flexible Super Emo-LED for the technology-sensitive consumer." It went on to add, "Samsung Fingers, Samsung's first wearable glove, adds incomparable convenience and attention to everyday life with features tailored to help you better feel life."
"Samsung Fingers is the slimmest (0.2mm) and lightest (1g) wearable glove by Samsung and comes with a wide 3 inch flexible UHD Super Emo-LED display. Combined with an advanced 16 megapixel camera, Samsung Fingers offers the best-looking selfies you get your hands on. Samsung Fingers also supports the latest, fastest networks including 5G and Wi-Fi 902.11wz so you can keep in touch with the latest. Boost your creativity with dedicated features such as Finger Painter and S-tut."
HTC
Samsung wasn't the only tech company with a cool glove. HTC also introduced the world to its HTC "Gluuv" Beta, which is supposedly "designed to seamlessly integrate with the HTC One (M8), it lets you unleash your imagination and communicate in ways you've always wanted."
How does it function?
"Your social network is literally at the tip of your fingers. Love the new cafe down the street? Give it a thumbs up to "like" it on Facebook. A special someone catch your eye? Swipe right to see if sparks will fly on Tinder."
"Featuring an impressive 87.2 megapixel camera, curating life's special moments is as simple as a well-placed fist bump. Beautiful sunset? Pound it. Once you've captured the shot, perfect it with Gestural Filters—pinch for a Bokeh effect."
"The HTC GluuvBETA is the first wearable tech that doesn't sacrifice size for comfort. Beyond a tiny eyepiece, the HTC One Sense-powered full-feature set displays in brilliant HD 1080P resolution. Hi-fiving the future never looked so good."
The Pirate Bay
By using the skills and knowledge of Russian, Israeli and Japanese neuro scientists, the website claimed that it is "developing a device that will embrace your entire mind. Using laser projections directly onto the retina it'll no longer be any resolution but 100%. The sound will be delivered in a range from 12Hz to 79kHz and will cancel all noise from the outside world."
"Using a simple plugin into the brain, you will no longer only be able to see and hear a movie, a game or whatever it is you want. You'll be able to live it. Play the main character. Tweak any story in any way you want."
If this wasn't enough, the post on ThePirateBay.Se went on to say that "every part of The Pirate Bay will be stored within you and everyone else that dares to participate in this step into the future. The more we are, the faster everything will be. Our scientists calculate that if we become at least 1 333 337 nodes, everything will be shared instantaneously."
Virgin Mobile Canada
Virgin Mobile Canada is another company that is using wearable tech in this year's pranks. Smartkicks, which comes in separate variants for women and men, allows users to call home, vibrates when it's time for a meeting or an appointment on one's calendar, and charges one's smartphone on the run. Shoppers can choose between sneakers called SmartSneak and Stillettos called Smart-Letto, which also have Bluetooth speakers for some nice music.