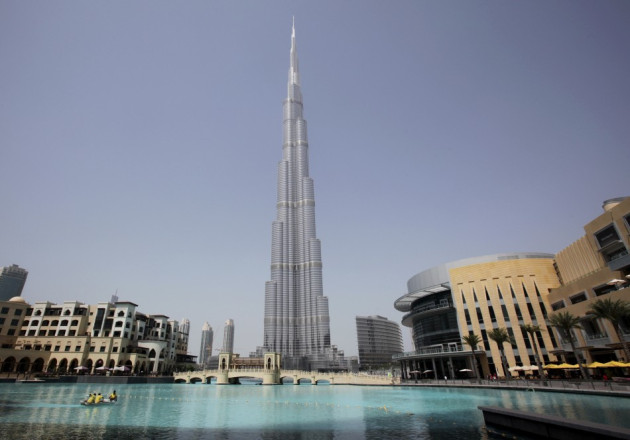 A British air stewardess who lost her cool with a resident in Dubai has been fined by a court.
The unnamed woman, who was off-duty, broke all the rules in the customer service manual by unleashing a bizarre jive-style outburst at an Arab woman who castigated her "immodest" dress at a cafe in the gulf state.
The 30-year-old stewardess told the woman: "Lesbian, don't look at me crazy, go away," according to Gulf News.
The stewardess said that local rules and customs regulating women's attire did not apply to her, the report continued.
The stewardess left the cafe and returned to duty but even when her plane touched down in London, she found that the row had followed her home and she was questioned by by police at the airport over the affair.
She said of the incident: "I heard an Arab lady shouting at me. She asked me to wear a proper dress and cover up my top. I told her that my clothes were decent and covered my body.
"The police came and the issue was resolved. When I came back from the UK, police stopped me at the airport. I was told at the police station that the Emirati woman had complained that I cursed her. I denied it and police released me on bail."
The plaintiff told the court in Dubai: "I asked her to watch her tongue. She continued yelling in public and tried to take snapshots of me with her mobile phone.
"When I told her that there are laws here that need to be respected, she replied, 'These laws are for you not for us'. I called the police,"
A Dubai court fined the stewardess 2,000Dh (£350) for using abusive language.