Arabtec Outlook: Charts Show Downside Risks Alive for Dubai's Most Traded Stock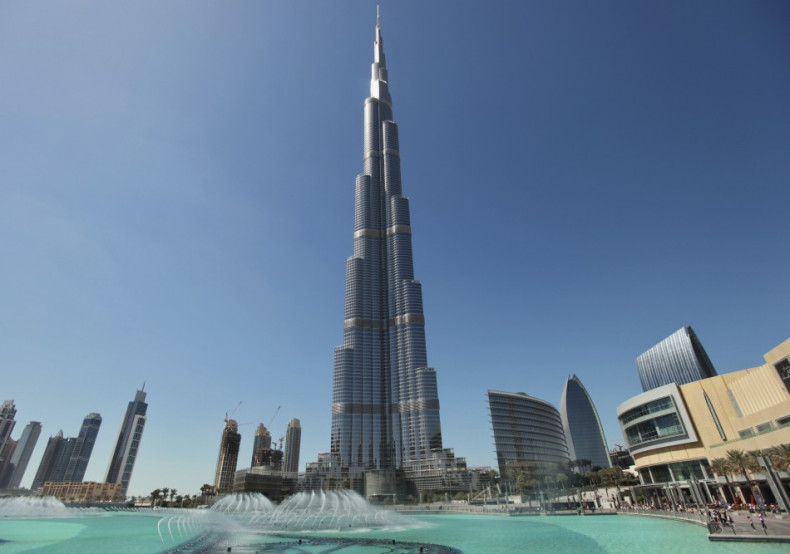 The spectacular rise and fall in the price of the most heavily traded stock in Dubai Financial Market (DFM) has raised serious doubts about the investment climate in the Gulf region.
Despite the support provided by a pacifying statement from Arabtec on Wednesday, the stock still has downside risks, according to charts. This suggests that the negative impact of the firm's recent fall on the overall investment climate of the region will take time to fade out.
Arabtec, a construction company that was involved in the building of Burj Khalifa, the world's tallest man-made structure, has fallen more than 50% in June. The fall was triggered by a decision by major shareholder Aabar Investments to reduce its stake in Arabtec and the resignation of the company's CEO Hasan Ismaik.
The dramatic fall that dragged the DFM index sharply lower forced its chairman Khadem Abdulla Al Qubaisi to release a press note on Wednesday describing all the developments as a "restructuring". He stated that such a restructuring will not damage the company's ability to proceed with its expansion plans, halting the free fall for now.
The chairman's message has prevented a drop below AED3.0 and aided a rebound to AED3.25, but as long as it remains below AED3.50, which had been a major long-term support barrier, the stock is technically poised for more downsides.
Then it has to break through levels like AED3.8, AED4.5 and AED5.0, where the Bollinger mid-line rested on the daily chart on Thursday, to bring the uptrend back in focus.
On the downside, AED2.5 seems to be a weak support line ahead of a much stronger AED2.0. If Arabtec falls below the AED3.5 mark, then a fall to AED2.0 is what charts suggest, likely leading to a sideways channel between AED2.0 and AED3.5.
Instead, if the momentum provided by the chairman's message sustains, and if it results in a decisive break above the AED3.5 mark, the sideways channel will have its range between AED3.5 and AED5.0.
United Arab Emirate's Dinar (AED) has been pegged to the US Dollar since 1997 at a rate 3.6725/$1.