Ardan Turan's resurrection should have stopped Barcelona signing Paco Alcacer
The Turkey international has enjoyed an impressive start to the season.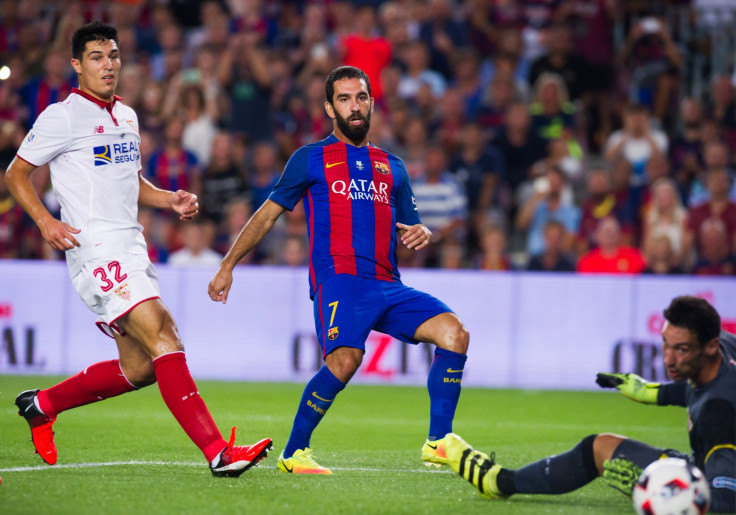 While Valencia's Paco Alcácer has signed for Barcelona to end the club's search for a fourth man in attack, Barça's own 'King Leonidas' has returned. Arda Turan, who struggled during his first campaign at the Camp Nou – even earning himself a spot in La Liga's worst XI of the season – has fought hard to put that disappointment behind him.
Already this season he has scored three times and on Sunday (28 August), the Turkey international provided an astonishing assist for Ivan Rakitic in Barça's 0-1 victory against Athletic Club de Bilbao. Arguably, he was his side's best player in a tough match against the brave Basques.
His performance at the San Mames Stadium was simply stunning. He replaced Neymar on the left wing – the Brazilian is currently enjoying his holidays after winning the gold medal at the Rio Olympic Games – and despite the fact that the former Atlético player and the Barcelona no. 11 are completely different, the experiment worked.
Ironically, he failed to make the most of his skills in a midfield role last season and just as Barcelona are about to sign Alcácer to give Lionel Messi, Neymar and Luis Suárez a rest, Turan has begun to show he can be the lethal alternative to the MSN triumvirate that Luis Enrique needs.
Whoever thought Turan's story at Barcelona was over was completely mistaken. Like many top Turkish players, Barça's number seven is a real fighter. He never stops running, always operates with a purpose, puts pressure on defenders and is always trying to help the left-back in defensive duties. However, his attacking skills has turned him into one of the most valuable players in Spanish football. His dribbling ability gives him and his teammates the advantage when trying to find a way to score, his crosses are a constant threat and, as we have seen so far this season, Messi and Suárez are able to predict his movement and decisions instantly, as if they had played together for years.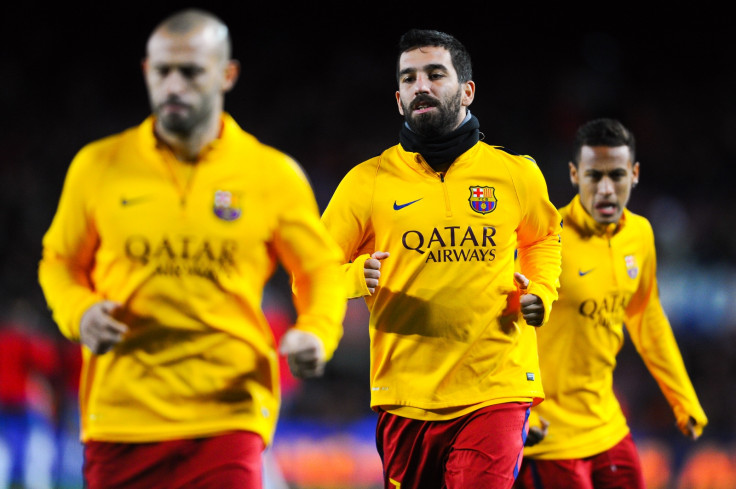 But, how has he been able to rise from the ashes? Why was Turan a shadow of his former self last season? Adaptation is one of the most important facts when it comes to a signing involving a big club. His arrival at Barcelona was complicated. Firstly, he had to wait six months in order to make his debut due to a Fifa ban imposed on the club. It might seem easy to start playing in a team full of stars, but automatisms and understanding a new tactical pattern very different to that of Diego Pablo Simeone at Atlético Madrid demand a lot of time. Barça's board of directors knew that, but time is a scarce commodity in elite European football. It prompted speculation Turan would leave the club this summer. However, Luis Enrique gave him another chance.
According to Diario Sport, the manager tested Turan's will to improve and desire to stay at the club, asking the player to begin training a week before he was originally scheduled to arrive back from holidays. Not only did he accept the challenge, he also worked hard to lose weight, one of his problems last season. "He went on diet, he followed healthy habits and the results are visible," Enrique noted. Once we consider the fact that it took time for him to adapt to Barcelona after four years living in Madrid with a very different lifestyle, food and weather, we can start to understand why the man they nickname 'King Leonidas' is back.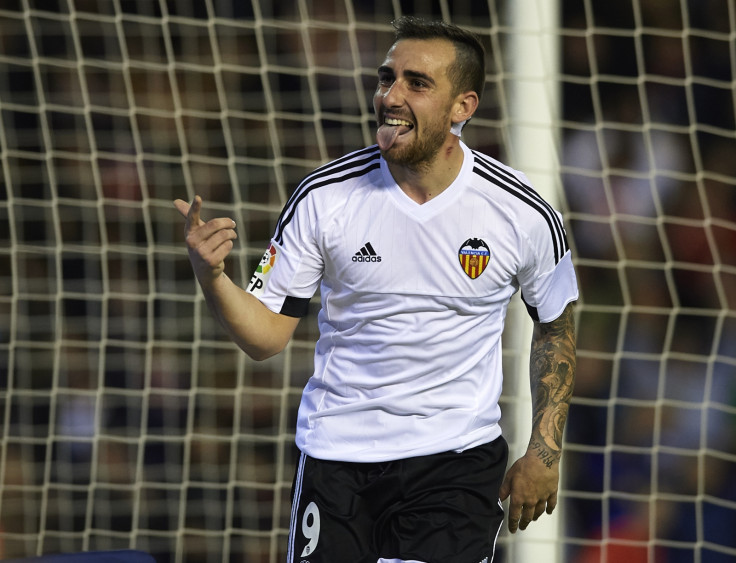 Football is not just a matter of money and fame. Players are human beings, and they need to radiate confidence. Luis Enrique has focused on showing Turan he trusts him, and his new position on the pitch shows the manager wants him in the squad. He has gone out of his way to praise Turan during pre-season press conferences, and it is important to stress that Enrique tries to avoid public compliments.
But now, Barça's gaffer faces a big dilemma. The arrival of Paco Alcácer means Turan faces more competition for a first-team role in a forward role. Will Luis Enrique try to convince him that he can continue that improvement in midfield, now he is fit and full of confidence? It might work. But after the Turk's superb start to the season, having found the right place on the pitch to make the most of his skills, Barcelona should have walked away from signing Alcácer. There was an opportunity right in front of them all along to solve the 'fourth forward' problem ... but Barcelona have refused to take advantage of this unexpected surprise.
© Copyright IBTimes 2023. All rights reserved.