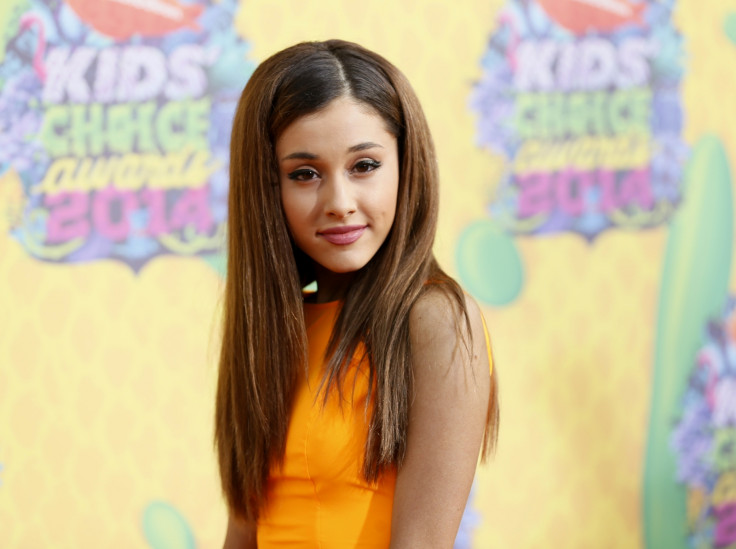 American singer and actress Ariana Grande has opened up about her upcoming album titled Moonlight. In an interview with V magazine, Grande discussed with Ryan Murphy that it was more than what she expected and she loved working on it.
"Well, Moonlight is very honest and very special to me," she said. "I feel like this is the most personal music I've made, by far. I'm very proud of it and I'm very excited. It's scary...it's vulnerable and kind of terrifying."
The 22-year-old former Nickelodeon star also talked about her the new Fox series Scream Queens co-created by Murphy, which premiered in a two-hour special episode on 22 September. Speaking about the TV series she said, "It's a lot more fun than I thought it was going to be. Because usually...I like acting, but I don't like it as much as I love singing. When I showed up for my first week on set, I didn't even want to leave. It was so much fun! It's more than I thought it would be and I love it!"
Grande also opened up about her split from American rapper Big Sean. In April, representatives for the Problem singer and the 27-year-old rapper had confirmed that they have broken up after dating for eight months.
"You know, people found out quite a while after it actually happened. By the time I was writing the new album, I had kind of moved on. It's not going to be captured on the album too much. I'm in a happy place. There aren't any breakup anthems because I had moved on. I was like, alright. Well, f**k it," she stressed.