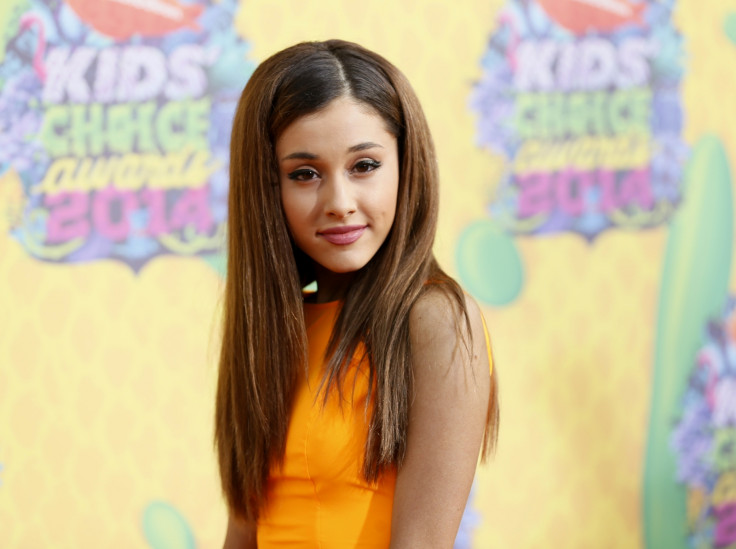 Nickelodeon star Ariana Grande allegedly demands on being carried like a baby, when she's too tired to walk.
"Her new rule is that she has to be carried — literally carried like a baby — when she doesn't feel like walking. She says that she doesn't want her precious feet to hit the floor," a source told Life & Style.
The insider added that the Problem singer's asked her staff to carry her while filming her Love Me Harder music video and during rehearsals for the Victoria's Secret Fashion Show.
"Everyone was stunned," the source added. "Ariana is such a diva."
Grande has previously posted pictures of her being carried by staff members on her Instagram account.
Meanwhile, it was previously revealed that Grande's baby talk is annoying Big Sean.
"Instead of saying. 'I'm thirsty,' she'll pout her lips and say, 'I want to dwink a widdle hoosh'," a source told Star magazine, according to Oceanup.
"Sean thought she was kidding at first, but now he's had it," the insider added.
The same publication claimed in October that Grande demanded an assistant feed her water at the BBC Radio Teen Awards.
"She had an assistant follow her around with a bottle of water and a straw. And as soon as she was feeling a bit parched, she would scream, 'Water!' and the girl would scurry over. At one point, the water was too warm for her liking, so she spit it out!" the source said.