Ariana Grande's stalker detained after showing up at her record label in Santa suit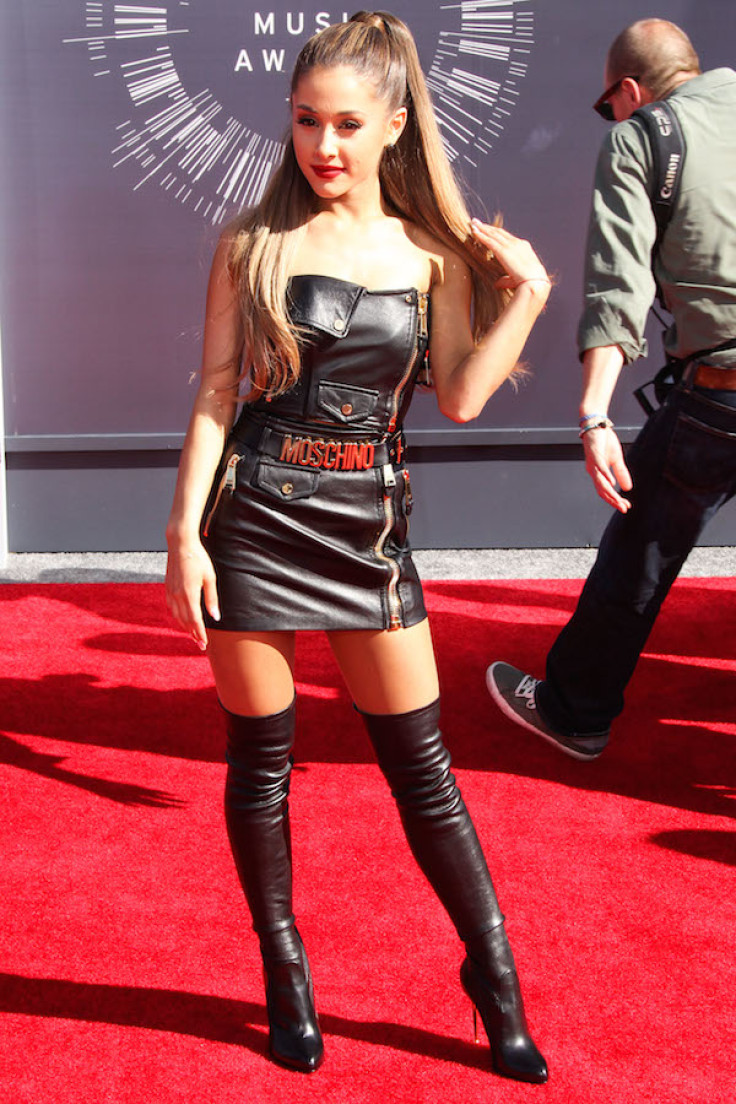 An obsessed fan who has been harassing Ariana Grande for several months has been detained after arriving at the headquarters of her record label wearing a Santa suit.
Tim Normandin, 29, was allegedly warned by police to stop following the star back in September but he reportedly continued sending her gifts and following her around.
The final straw was when he arrived at the Republic Records headquarters in New York to greet the 21-year-old dressed in a full Santa suit and white beard.
Normandin was reportedly detained by police and put on an immediate psych hold at a nearby mental facility.
As well as sending the singer strange gifts including, a 42lb pumpkin, Yankee candles, and a $200 (£128) anklet from Kay Jewelers, he reportedly created a Facebook page shrine in tribute to the star and mapped out her every move.
It is yet to be confirmed whether he will be issued with a restraining order but if Grande decides to obtain one, she will be following in the footsteps of a number of young celebrities who have recently taken them out against stalkers.
Vanessa Hudgens was granted a restraining order last week against a stalker who flew from South Africa to Los Angeles to "marry her".
Rihanna recently took out a restraining order against an obsessed man who hung around outside her apartment and threatened to kill her.
Taylor Swift was granted an extended order against an obsessed fan who has claimed to be married to the star and threatened to kill anyone who "came between them".
Miley Cyrus also took out a three-year restraining order against a man who attempted to break into her home this year and threatened to pursue her at all costs.
© Copyright IBTimes 2023. All rights reserved.