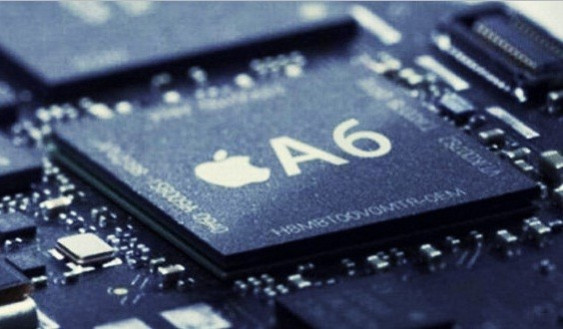 Shares of chip designer ARM Holdings have surged more than 7 percent after the company's first-quarter profit jumped on strong demand from makers of smartphones and tablets.
ARM's pre-tax profit for the first quarter rose 44 percent to £89.4m ($136.3m, €104.4m) from the prior-year quarter, beating analysts' estimates by about £10m.
Following the results, ARM shares rose as much as 8.8 percent in the morning, the biggest intraday gain since July. The shares are trading at 935.5 pence, up 7.7 percent as at 10.32 am BST.
Quarterly revenues increased by 28 percent to £170.3m year-on-year, on strong demand for low-energy processors and chip designs in smartphones and tablets. Analysts polled by Bloomberg estimated £160m.
In addition, the company was helped by the strength of the dollar against the pound, as it collects most of its revenues in the US currency.
ARM's royalty revenues continued to outpace the wider semiconductor industry, due to market share gains in key end markets. The company noted that the demand for its latest designs was strong in the quarter, with its premium Cortex-A series technology accounting for half of the licences signed during the period.
In the first quarter, the shipments of ARM-based chips increased 35 percent on year to 2.6 billion units, with mobile chips rising by 25 percent and embedded chips rising by 50 percent.
"Everyday devices are becoming smarter, more connected and more energy efficient, which is increasing the applicability of and demand for ARM's technology," CEO Warren East said in a statement.
"In particular, this quarter ARM saw strong uptake of its next generation, higher royalty bearing ARMv8, Mali and big.LITTLE technology for smartphones and mobile computers."
The company, which supplies companies such as Samsung and Qualcomm and Apple, maintained its existing guidance for the rest of 2013, and expects second-quarter and full-year revenues to be in line with current market expectations.
East is due to step down from the company on 1 July after 12 years of service at the firm, which has become one of Britain's most successful technology exporters. He will be replaced by Simon Segars, the company's president.