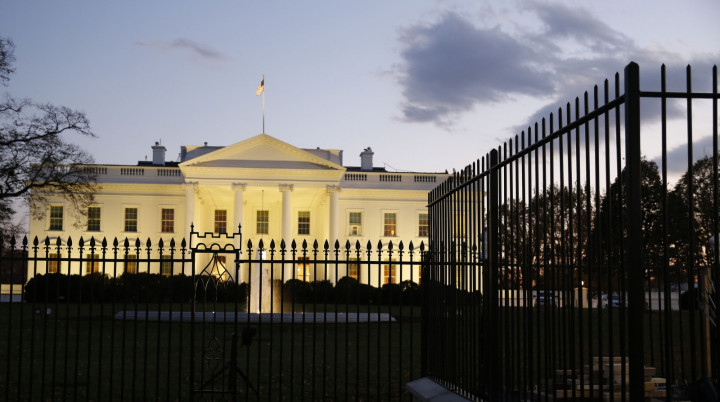 A woman carrying a gun was arrested outside the White House fence minutes after President Barack Obama finished his address announcing immigration reforms, the Secret Service said.
The Michigan woman was seen walking along the northern fence of the White House carrying a handgun at about 20:30 local time, according to CBS News White House correspondent Mark Knoller.
Shortly after the Secret Service noticed the woman with a holster, they alerted officers who went on to arrest the woman, who was carrying an unregistered 9mm handgun.
She was identified by authorities as April Lenhart, 23. Another person who was with her at the scene was not arrested however.
Authorities are currently grilling the woman and Secret Service spokesperson Ed Donovan was quoted as saying she was not cooperating in the interrogation.
When the woman was arrested, several immigration reform campaigners had gathered outside the White House as Obama was delivering his address. It is still unclear whether the woman has any connection to the gathering.