Death can affect different people in strikingly contrasting ways. The passing of loved ones can either inhibit individuals or enliven them; inspire mesmeric achievements or cripple confidence. They are emotions influenced by character and are far from predictable.
For Team Europe during the 2012 Ryder Cup, during long periods the passing of Seve Ballesteros 16 months previous appeared to hinder rather than invigorate. The Spaniard's silhouette was stitched into the bags, kit and inevitably hearts of each of the 12 players from the continent, but they were hamstrung.
Not until a rousing speech on the penultimate evening at Medinah from Jose Maria Olazabal - who was as invested a figure as any in Seve's desperate fight against brain cancer - did Europe finally channel the spirit of the player who had fought so hard to give the European Tour meaning and value.
"We sat there in awe," Rory McIlroy told The Players' Tribune of the meeting with the team trailing 10-6. "Nervous energy was replaced with adrenaline. We were fired up. Something big was happening.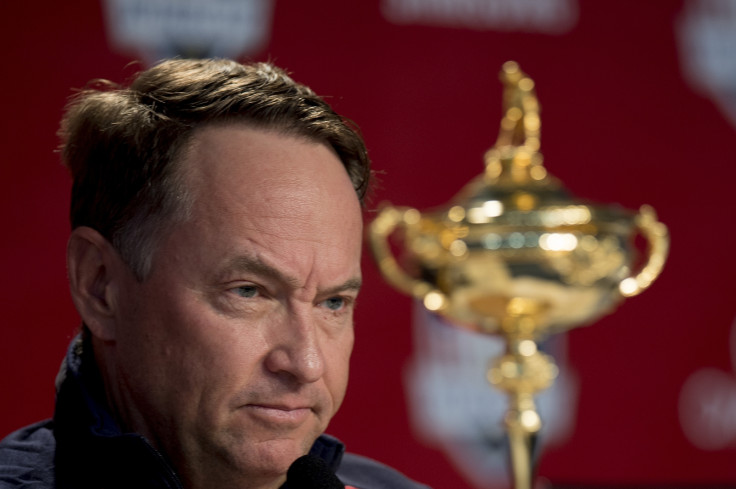 "With Jose Maria's words echoing in our ears — and with Seve's legacy in our hearts — we were ready to run through a brick wall for our captain and his mentor." Sunday's singles saw the team produce a miracle that only Seve himself could have overseen.
Four years on and Team USA are the group in mourning, following the passing of media marvel and seven-time major champion Arnold Palmer, aged 87. 'The King' was all things to all people; a winner, charming, humble, kind and passionate. Arguably the most rounded sportsperson in history.
As a seven-time Ryder Cup winner as a player or captain, Palmer understood how to be the member of team better than most. How he would scoff at the current United States team, at both their lack of success and humility shown in the last quarter of a century in golf's premier team event.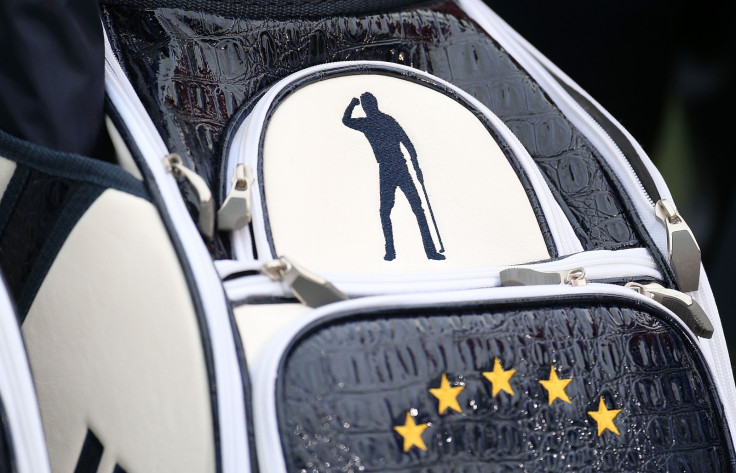 Whether it be the overzealous celebrations of Justin Leonard and co. at Brookline, Boo Weekley and J.B. Holmes' golf-club straddling at Valhalla or Phil Mickelson throwing captain Tom Watson under a bus at Gleneagles, the US have contradicted everything Palmer stood for. Winning, always winning, but with grace.
The chief symptom for the erratic behaviour and performances has been their inability to harness the team dynamic. Despite periods of dominance for Europe, America still dominate the four majors [half of the last 20 winners have hailed from across the pond] while the PGA Tour unequivocally remains the vastly superior alternative to its European equivalent.
Yet, recently the US have seldom successfully utilised this dominance. Americans will look to the wins in 1999 and 2008, but both were overshadowed by a bravado and arrogance better reserved for an English Premier League football match than a golf tournament possessing any integrity. Bar an errant champagne cork two years ago, Team Europe have kept their counsel, relatively speaking.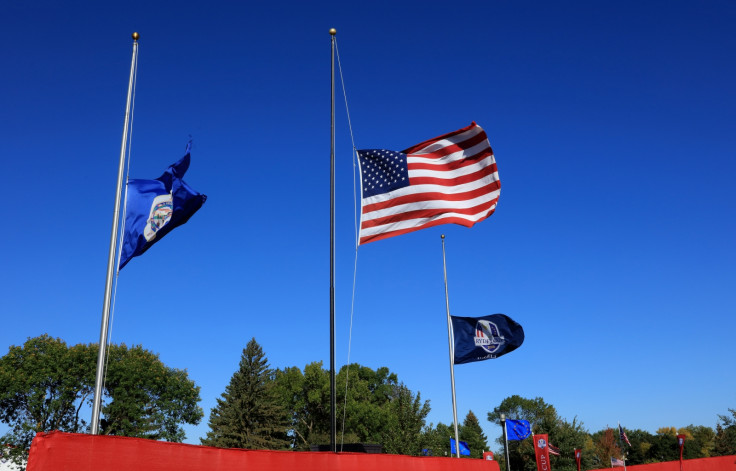 Ryder Cup organisers have been falling over themselves in order to outline their plans to pay tribute to Palmer, with a video package and moment of silence planned during the Opening Ceremony in Minneapolis. US players may even wear a special logo, button and pin to commemorate his life, while fans attending practise rounds and the matches themselves have been urged to leave a written message.
Captain Davis Love III is among those keen to pay their respects. "He just meant an awful lot to our family. He was my inspiration as a golfer, a role model as how to act as a professional. His legacy will live on forever, especially through The Ryder Cup."
Chilling words. And in the possible absence of a material salute to mirror Team Europe, Love could do worse than instil within his team an ounce of the respect and class which defined Palmer - and trust their undoubted ability to follow. The USA can learn from where Europe failed in the first two days at Medinah and ensure the emotion of the occasion does not consume them. Olazabal's team played without fear from that point onwards, and look what followed.
The reaction from Lee Westwood, Danny Willett and co. at Heathrow Airport as Rory McIlroy secured victory at the Tour Championship, thus claiming the €10m [£7.7m] Fedex Cup, should strike fear into the heart of Love. Europe may have six rookies in their ranks, but the sense of unity, confidence and self-belief radiates from Darren Clarke's men.
But the thirst to pay homage can too be a strong tool. If Love and Team USA can unite behind a single cause, expressing Palmer in his truest sense, it can have a galvanising effect which could overwhelm Europe.
It was the French military leader Napoleon who uttered the mortal words: "Death is nothing, but to live defeated and inglorious is to die daily." Team USA could without suffering that ignominy.