3,000 jars of ancient Roman fish sauce discovered in shipwreck off Italian coast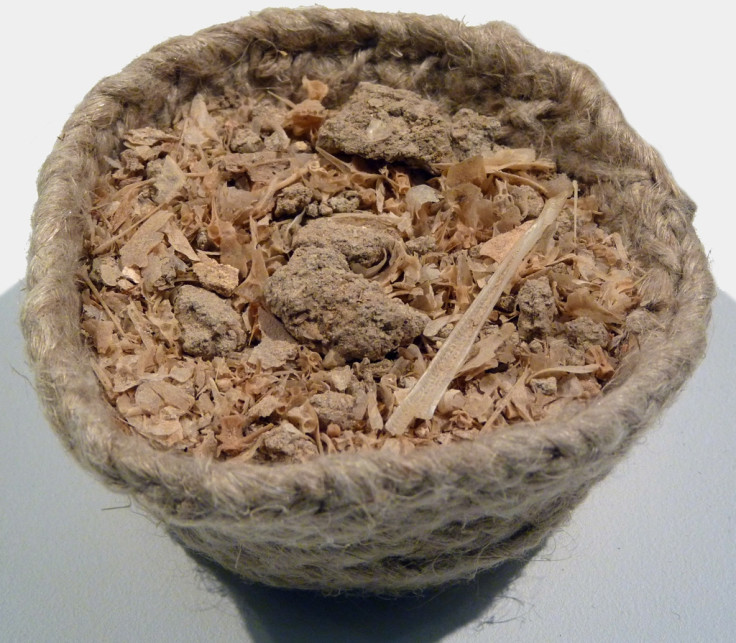 An ancient Roman shipwreck containing 3,000 jars of fish sauce has been discovered off the coast of Italy. Archaeologists have spent the last two years searching for the wreck off the coast of Alassio, in the Liguria region.
The fish sauce, or garum, was being transported along a sailing route between Italy, Spain and Portugal. The sauce was made from fermenting salted fish intestines and was a staple food across the Roman Empire.
Researchers became aware of a shipwreck in the region in 2012 when fisherman came across clay jars that had been on board the boat when it sank around 2,000 years ago, The Local reports.
Garum was a mainstay of banqueting tables and street food stands across the Roman empire. "It's an exceptional find that dates to the first or second century AD," team leader Simonluca Trigona told the website.
"It's one of just five 'deep sea' Roman vessels ever to be found in the Mediterranean and the first one to be found off the coast of Liguria. We know it was carrying a large cargo of garum when it sank."
The 25m wreck was sitting around 200m beneath the surface of the water and researchers spent the two years searching the seabed before finally discovering it in October. While the fish sauce itself was long gone, the clay jars it had been stored in remained.
Trigona continued: "After we filmed the wreck and analysed an amphora [clay jar] and some fragments that a robotic craft brought back to the surface, we realized the ship was carrying a huge quantity of fish sauce when it sank. The amphora are almost all of a certain type, which was used exclusively for garum."
As well as the fish sauce, they also found jars used to transport wine to the Iberian peninsula. This provided the team with a good idea of where the ill-fated ship was headed. "It's a nice find because it means we are almost sure about the route this ship was on," Trugona said. "She most likely sailed out of Rome along the Tiber and sank a couple of weeks later while making the return journey, weighed down by all that fish sauce."
© Copyright IBTimes 2023. All rights reserved.