Arrow season 4: Stephen Amell talks about the possibility of Batman appearing on the show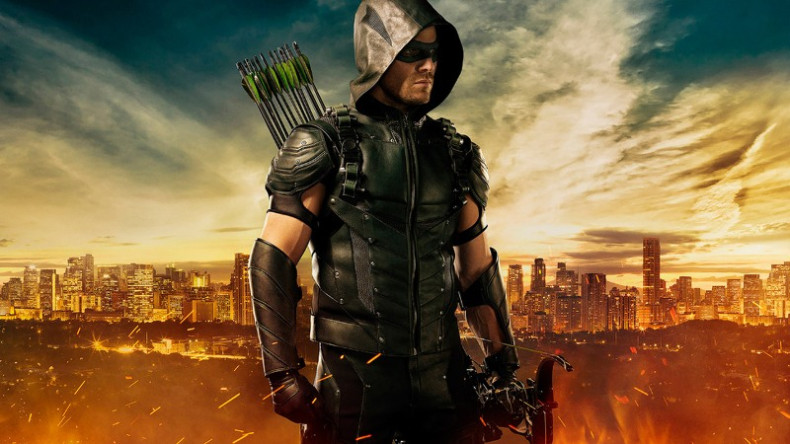 Arrow star Stephen Amell had some pretty interesting things to share about the show's future and upcoming season during his recent appearance at Wizard World Chicago. Hopefully, if the studio and CW are able to work it out, fans just might get to see Bruce Wayne/Batman on Arrow pretty soon.
Confirming that he's talked to DC Entertainment chief Diane Nelson about the chances of a character like Batman appearing on Arrow, Amell said that, she told him they want to make "the best version of each thing and not forcing crossovers just for the sake of forcing them." (via ComicBookMovie)
Admitting it would be "tough" to bring the Caped Crusader to Star City, he added: "In the same way that... [Ezra Miller's] playing the Flash in the cinematic universe -- theoretically, we haven't seen him yet -- I see no reason why we couldn't have our own Bruce Wayne. That's my opinion; that might not be DC's opinion, and their the bosses."
Amell also spoke about the prospect of him playing Green Arrow on the big screen and becoming part of the larger DC Cinematic Universe.
"Whenever I talk to people, it's like, 'This is an evolving process.' And there's absolutely no contractual barriers and/or creative barriers between me and being in a movie, one of the DC movies," he stated.
While fans would love nothing more than having Amell play Arrow in the DCU, chances of that happening are quite low as Warner Bros have made it clear that they want the TV and Cinematic universes to remain separate.