Arsenal are to offer Arsene Wenger a two-year contract extension. The Frenchman's contract expires at the end of next season and although the Frenchman refused to comment on his future earlier this season, the Emirates' chiefs are keen to retain Wenger's services.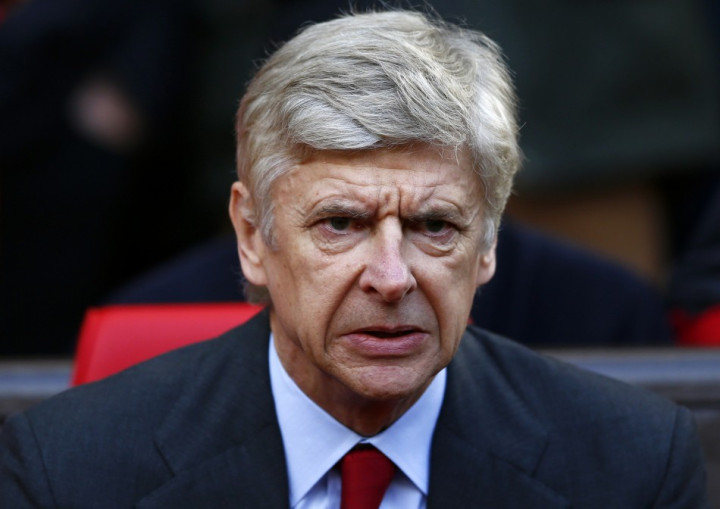 News of a possible contract extension comes hot on the heels of a FA Cup exit at the hands of Championship side Blackburn Rovers. The defeat means the Gunners are set for an eighth consecutive season without any silverware. Wenger's men are still alive in the Champions League but they face Bundesliga giants Bayern Munich in the first knock-out round and the Premier League club will have to deliver 180 minutes of exceptional football to upset last season's finalists.
The club have already been eliminated from the Capital One Cup and are 21 points off the pace of leaders Manchester United in the league.
Arsenal players were booed off the pitch at the Emirates after the defeat to Rovers and Wenger has since admitted they were right to do so. And if The Sun's report is true and Wenger is to be offered an extension, fans will demand significantly better performances to justify the Frenchman's presence.
In addition, Arsenal are reportedly ready to offer up to £70m in transfer funds this summer. However, what use will be made of these funds will likely remain, as it has all this time, at the discretion of Wenger, meaning fans may have to make do with yet another summer that sees no major signings.
Moyes the Man?
Meanwhile, Everton boss David Moyes is being spoken of as a possible replacement for Wenger, should the Frenchman decide to leave. The Metro believes (and this runs contrary to reports of an extension) a poor result against Bayern could spell the end of Wenger's reign at Arsenal. The Toffees' boss has also been linked to Old Trafford as a potential replacement for Sir Alex Ferguson; sources from the club play down this possibility.
Wenger joined Arsenal in 1996 and has three league titles and four FA Cups to his name. However, all of those came in the first nine years of his time with the club and, since then, fans have had to settle for increasingly difficult fights to retain a Champions League position.