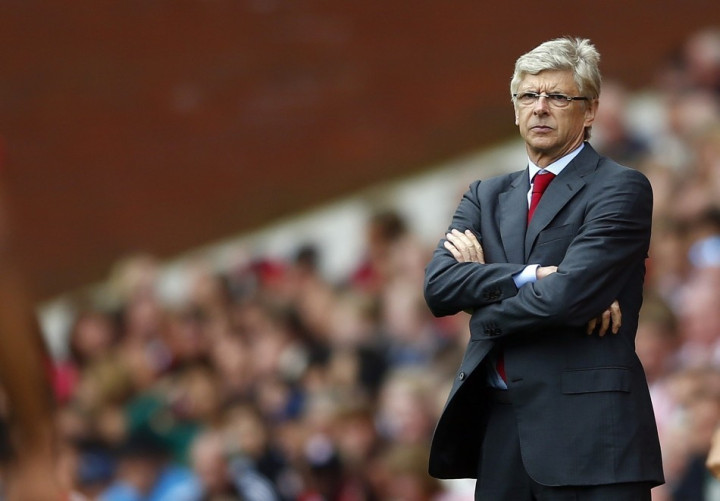 Arsene Wenger has played down talk of extending his contract in favour of concentrating on the short-term. The 62 year old Frenchman, it has been reported, was to be offered a chance to extend his deal with the club, which runs out in 2014.
"I have two years to go. I'm an Arsenal man and I think I've always shown that. I have to consider if I do well or not. If I don't do well, I have to consider my future. I've been at the club long enough to have confidence in the people I work with. But I will assess my own performances and then make a decision. At the moment we are not there," the three-time Premier League winning coach told the club's Web site, adding, "Two years is a long time in my job. I just want to do well for the club as long as I can and accept all the rest. At the moment I am not in the mood to think about the long-term future."
Wenger began his Arsenal career in 1996, as a complete unknown in English football. Since then, he has established himself, recent trophy drought notwithstanding, as one of the club's greatest figures. However, the fact the Gunners have failed to win a trophy, any trophy, in seven years, has led to Wenger facing mounting criticism... particularly over his transfer policies and unwillingness to spend large sums of money. While that flood has abated slightly following the purchase of players like Lukas Podolski, Olivier Giroud and Santi Cazorla, the fact the Gunners still bow out of races for high-profile signings like Eden Hazard (to Chelsea for £32m) still irks some supporters.
However, Wenger insists he is committed to both the club and his ideas on how to run a football club and believes this season could see a measure of redemption in his beliefs.
"It is a very special year for the club because we look like we have potential," he stressed, adding, "What is important for us is that we fulfil our potential this season. We have a good attitude, good spirit and good potential - the only thing I am focused on is really to see how far we can go this season."
Wenger Wary of Saints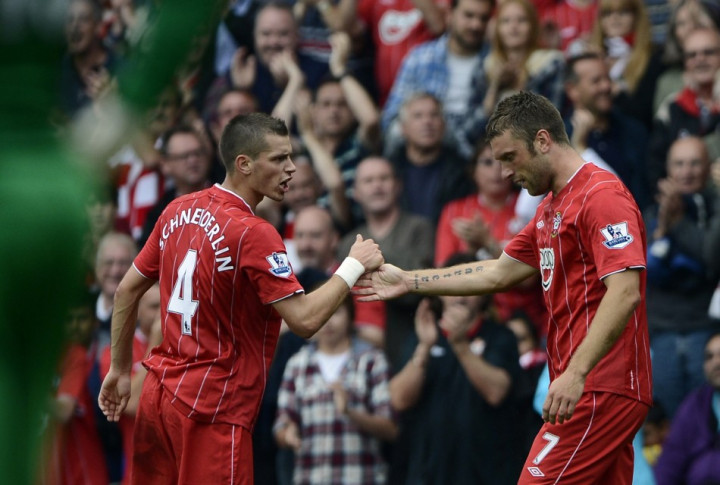 Meanwhile, Wenger will lead the Gunners back to Premier League concerns on 15 September, when they host newly promoted Southampton and he is convinced Nigel Adkins' side is a serious threat.
The Saints have yet to score a point this season and lie at the bottom of the table but Wenger will be aware that the fixtures list has been rather unkind to his visitors - Southampton have already played both Manchester clubs, scaring both clubs into working overtime for 3-2 wins. These performances, Wenger, indicates, show them to be a side who can compete with the best.
"They were impressive in the two games I've seen. The one against Man City and the one against Man United. In the end you wondered how they lost both games, so we are on alert because we know it is a team who plays with a positive attitude and can score goals," he explained.