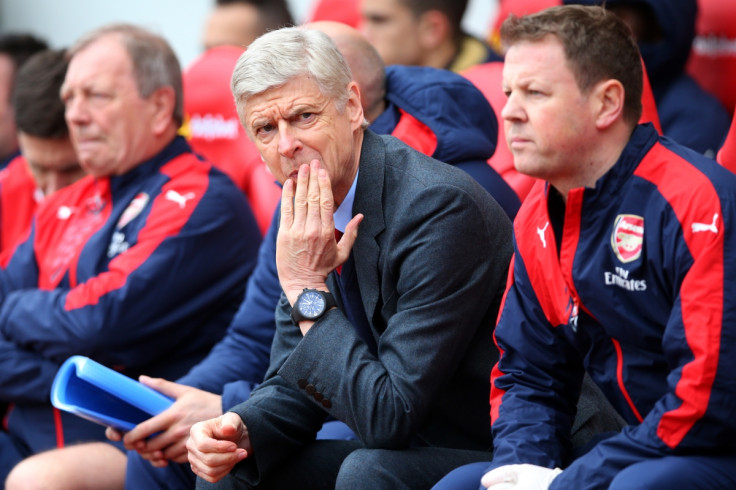 Arsene Wenger has revealed that he is contemplating writing a book at a later stage of his career in which he will explain how to manage human beings and bring out the best in them. The Arsenal manager has spent over three decades in management in France, Japan and England.
The Frenchman has won six FA Cups and three Premier League titles with the north London club and is the most successful manager in the history of Arsenal. The Frenchman has overseen the rise of some Arsenal greats like Thierry Henry, Patrick Vieira and Robert Pires while managing one of the most successful periods in the club's history.
However, his time at Arsenal has not always been rosy, with the recently concluded season throwing up a lot of challenges, especially with a section of the crowd going against him, following his failure to win the title ahead of Leicester City. The manager has only a year left in his current contract and he has vehemently rejected talk of him signing a new contract when his current tenure expires.
"I haven't decided that yet – I have had many, many offers for books," Wenger told Arsenal Magazine, when asked about his plans to write a book."But yes, one day I would like to sum up what I have learnt about managing human beings.
"To give some guidance to people with regard to how they can get the best out of others, and how important it is to lead to a club - to find a common way to be efficient and to move a club forward. I would love to do it one day, but at the moment I'm thinking more about the short term."