Former Arsenal forward Alan Smith believes the club's board "are not doing their job" if they haven't sounded out replacements for under-fire manager Arsene Wenger. The Frenchman's future is a major talking point that has completely divided the Gunners fanbase, with planes calling for him to leave and stay both flown over The Hawthorns during Arsenal's 3-1 defeat by West Bromwich Albion on Saturday (18 March).
Smith, who scored over 100 goals during his eight-year spell with the club, believes Stan Kroenke and pals need to be lining up replacements for Wenger should he decide to leave the Emirates Stadium and thinks something is "badly wrong" if they aren't preparing for the 67-year-old's departure.
"If Arsenal are not sounding out managers at this stage there is something badly wrong, they are not doing their job," Smith told Sky Sports. "If Wenger said tomorrow 'right, I'm leaving' then Arsenal would be left high and dry because they would have to scramble to see who might be out there and who might be available.
"They have got to sound people out. That would only be natural. Whether that is through a third party or whatever – that happens all the time."
Arsenal have been linked with a number of esteemed managers in recent months and Smith thinks they will have no problem attracting the cream of the crop to north London. The former Leicester City star thinks managers will be "scrambling over each other" in order to take over from Wenger, who will reveal his decision over his future soon.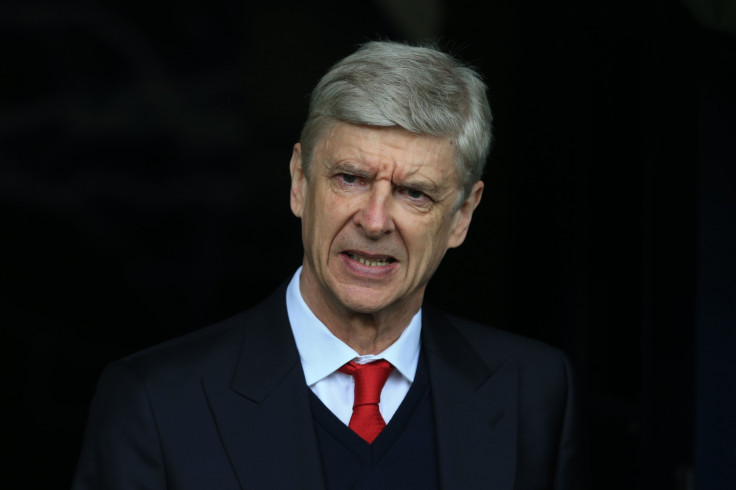 "[Massimiliano] Allegri has been mentioned at Juventus and there is [Leonardo] Jardim, the coach at Monaco who has done really well," Smith added. "It is a plum job. I've said this before about Arsenal. They will be scrambling over each other to get into the hot seat. It's a fantastic job to take.
"It's a beautiful stadium in London where a lot of the foreign managers want to come and a lot of the foreign players want to come. I don't that advantage is being exploited enough at the moment. But as a board they have to be looking at who might be available if Wenger does walk away."