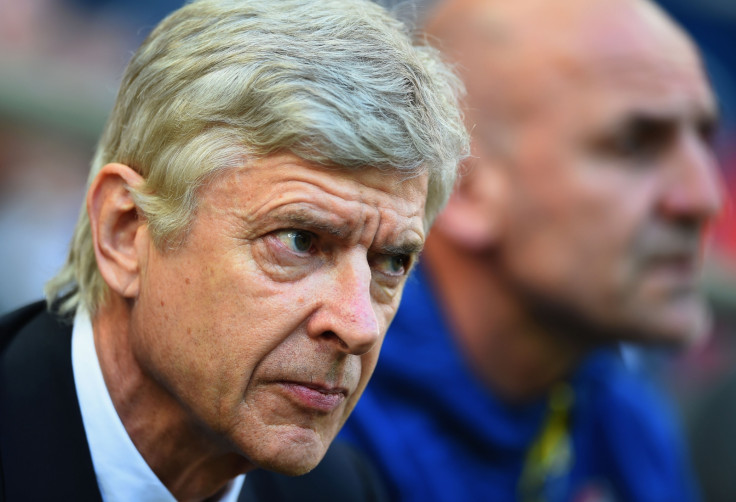 Arsenal manager Arsene Wenger claims Chelsea will be Premier League champions thanks to their excellent first half of the season.
The Blues were in sublime form in the opening months of the season, claiming eight victories and just two draws in their first ten games of the season while the Gunners struggled.
And while the north London side have closed the gap on the league leaders with their impressive results since their New Year's defeat to Southampton, Wenger has admitted their reaction has not been good enough.
Speaking after the 0-0 draw against Chelsea on Sunday 26 April, the manager said: "Chelsea are not champions yet but they will be, and you get what you deserve."
"They started the season strong and they made the difference in the first half of the season compared to us."
Wenger did however express his disappointment over the stalemate after his side failed to make their dominance count.
"We were disappointed because we wanted to win but we didn't manage to score," he said.
"I think we did enough to win the game today and Chelsea defended well. I felt that we played with the right intensity in the first half. We dropped that in the second half and came back to the right level in the last 20 minutes. We could have finished the game off. Ozil had a good chance in the final minute of the game but they came to defend well, did it well and everybody knows that."
"We have closed (the gap) since the start of the season. What happened is that they had the experience at the back, they could close the game down. We lacked freedom of mind today. Maybe we were too conscious of their counter-attacking and didn't play with enough freedom in the final third. We made some wrong decisions."