The current Arsenal squad under Arsene Wenger do not have what it takes to win the Premier League title, former Gunners captain Tony Adams has said.
Arsenal suffered a home defeat against Manchester United over the weekend to fall 15 points behind Premier League leaders Manchester City.
The loss also meant the Gunners dropped out of the top four, with Liverpool moving up to fourth place after their win over Brighton.
Wenger, 68, signed a new contract to extend his stay at the Emirates Stadium until 2019 in May and said he was "committed to mounting a sustained league challenge" this season.
The Frenchman, who joined Arsenal in 1996, had faced calls from some sections of the club's supporters to step down during a disappointing 2016/17 season, in which Arsenal won a record 13th FA Cup but failed to qualify for the Champions League.
Asked whether Arsenal could challenge for the league title with the current set of players, Adams told Sky Sports: "[Wenger's] contracted for another 18 months, so you're asking me whether this squad can do it. I don't think they can, I think that's pretty obvious.
"But how long will he go on for now? How old is he 67? He's already said retirement is death to him, so you can't see him retiring and there doesn't seem to be anything outside of the game for him.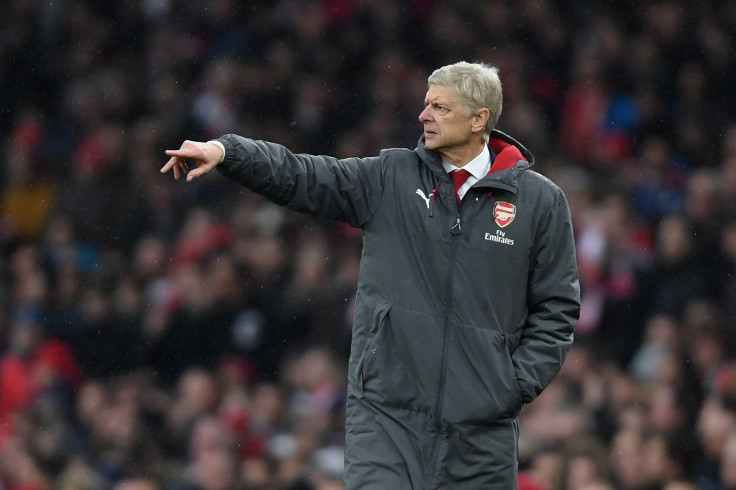 "It wouldn't be beyond me to see him sign another extension for another couple of years as well."
Arsenal have not won the Premier League title since they went through an entire top-flight season unbeaten in 2003/04.
Adams said he came close to joining Wenger's backroom staff at Arsenal during a couple of occasions in the past, but that the move did not end up materialising.
"He doesn't seem to want me around and that's fine. He's been the most successful Arsenal manager of all time, so I can't really complain with him," Adams said.
"Just because I played at the club it doesn't give me any free ticket to work with the club again, it shouldn't be like that."