On the night of 9 March, 2015, Arsenal once again fluffed their lines at the theatre of dreams, crumbling under the pressure of needing to overcome a diminished but potent force in Manchester United on their way to Wembley for an FA Cup semi-final. As always the problems lay at the ba-
Hang on, we won? It was United who came undone under the flood flights? Well, I guess I won't be needing the first draft of this week's blog.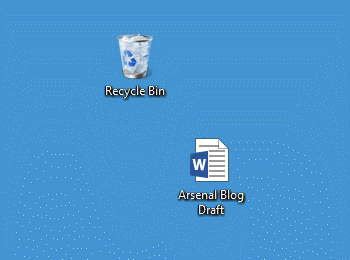 Okay, so I hadn't really written that before Arsenal's 2-1 win at Old Trafford, but while thinking about what I might write this week I did find it easier to come up with potential ideas for the event of a loss, rather than a win.
Sure, Arsenal were technically favourites to win and are technically the better side in better form, but for 8 years United's home has caused the team a lot of problems, and it was all too easy to imagine United grinding out a win like they did at the Emirates earlier this season.
In the end Arsenal were solid, snuffing out United's early period of domination and only conceding one goal to a moment of magic from both the scorer Wayne Rooney and Angel di Maria. Arsenal struck first from the unlikely boot of Nacho Monreal before that equaliser, then in the second half it was the turn of Danny Welbeck to score against his ex-club and send them out.
All too often Arsenal players have left to haunt the club at a later date – Samir Nasri with Manchester City, Robin Van Persie with United, Cesc Fabregas with Chelsea – so it was nice to see us being the ones opening up a few old wounds.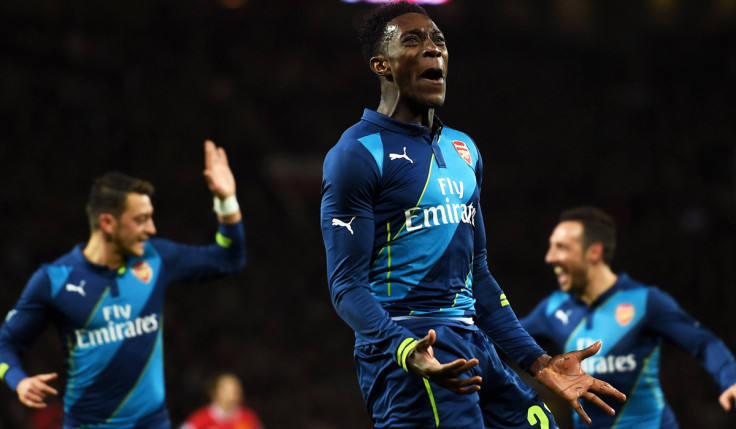 In the end, Arsenal could have scored more were it not for a couple of brilliant saves from David de Gea – who is quickly becoming the real prize for United should they finish in the top four. He may leave for pastures new (Real Madrid) anyway, but if they don't finish with Champion's League qualification he absolutely will.
A top four finish seems like less of a worry for Arsenal than it usually is (don't confuse that for hubris), and we're clear favourites to win the FA Cup. Qualifying for the Champions League quarter finals will be a big ask after our dismal defeat at home to Monaco – but all hope isn't lost there.
Things are going pretty well for Arsenal football club at the moment, but the changes that have come this season have yet to eradicate that niggling doubt in all fans. The doubt that allows us to assume the worst and rarely entertain the idea of the best.
It's why my first thoughts for this blog were in anticipation of defeat and not the expectation of glory. With time Arsenal fans may learn to let a little hope encroach on their big game viewing, but that's still some way off.