Arsenal manager Arsene Wenger has praised French international Olivier Giroud, after the striker finally displayed the kind of goal scoring instinct that prompted the Gunners' boss to sign him in the summer.
The 25-year-old former Montpellier player had a troubled first few months in his Premier League debut season and that was not helped by comparisons with ex-skipper (and last season's 30-goal hero) Robin van Persie or the fact that fellow summer signings Lukas Podolski and Santi Cazorla settled in faster and better.
However, following a run of five goals and two assists in the last six games, Wenger believes his star has found his niche in English football. The long-serving Arsenal manager added that the physicality of Giroud suits football in the Premier League and also singled out the striker's aerial ability.
"I believe he has the characteristics of a centre-forward I like in England - complete commitment, capability to win balls in the air and fighting attitude. Maybe he is one of the best headers [Arsenal have ever had]. We have adapted to his strengths - when you cross the ball, you still think you have a chance to win the header whereas before it was a chance of a counter-attack," Wenger explained, as he prepares his team for the weekend's Premier League fixture - a trip to play Aston Villa.
Importantly, the forward's aerial ability now means the Gunners have a Plan B, the lack of which often led to dropped points, poor performances and a lot of criticism. It may not be the attractive passing game Arsenal are famous for but should the occasion call for it, they can now punt long balls up field and play off Giroud in traditional English style.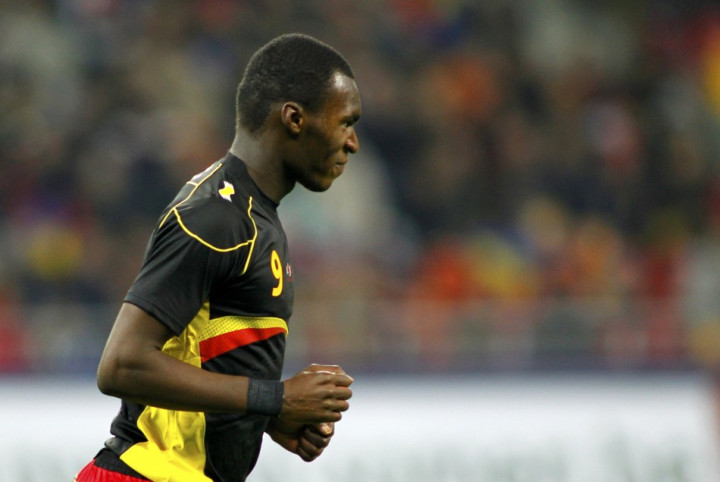 Meanwhile, Wenger also had words of praise for Villa's Belgian striker, Christian Benteke. The 21-year-old is a new arrival in the Midlands and has been quoted as saying he is a fan of Arsenal. Incidentally, Wenger's words suggest that had he not signed Giroud, he may well have moved for the Belgian.
"Benteke has scored some impressive goals and has complete power," Wenger admitted, adding, "We have looked at him yes. It was interesting. I was surprised when he signed at Villa, but we had already bought Giroud."
Arsenal travel to Villa Park to play Paul Lambert's relegation-threatened side, after two consecutive wins - a 5-2 north London derby win over Spurs in the league and a 2-0 Champions League group stage win over Montpellier.