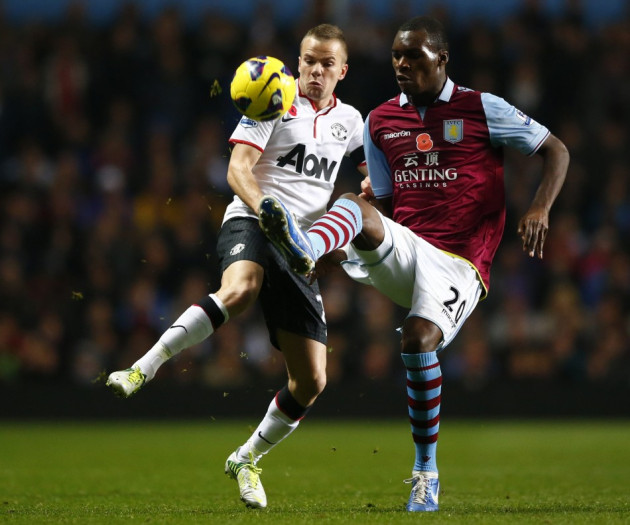 Aston Villa striker Christian Benteke has risked the wrath of his club's fans and cast doubts over his future at Villa Park by stating he supports Arsenal.
The Belgium international, who joined Villa from Genk in a £7m move in the summer, has had an impressive start for the Lions, with four goals in 10 appearances. However, the 21-year-old has now revealed he loves Villa's Premier League rivals Arsenal and is a huge fan of Gunners legend Thierry Henry.
"Arsenal are the club I love. I like their philosophy of selecting young players and, besides, they had Thierry Henry. For me he is the best player in the world and was my boyhood idol. I'm not afraid of making enemies at Villa by saying I love Arsenal," The Sun quoted Benteke as saying.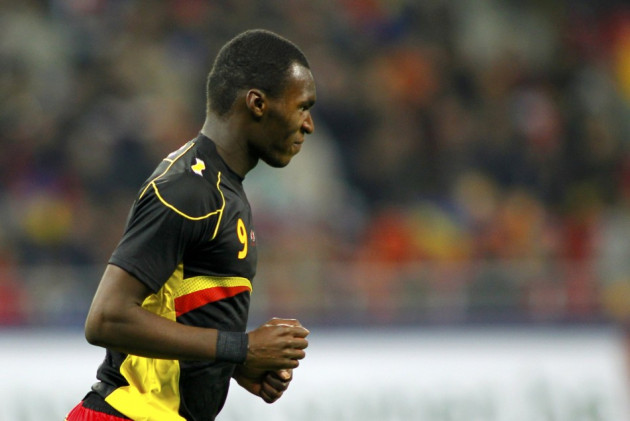 In addition to that, the Belgian also said he sees Villa as a stepping stone and claimed that he agreed to join the Birmingham outfit under the impression that they were a London-based club.
"One can say worse things. I'm a Villa player for now. They're the right club at the right time. When I joined Villa I didn't know where they played. I thought they were a London club!" the striker added.
Benteke Cleared of Carjacking
Meanwhile, Benteke has reportedly been cleared of carjacking charges, related to an incident that happed in Liege, Belgium last year.
The footballer, along with two other men, was accused of assaulting a motorist and stealing his Volkswagen Polo car. Benteke was arrested at the scene, held overnight and brought before the Palais de Justice the next day. All three men were later released and the Villa star was fighting to clear his name ever since.
A criminal court in Liege has now acquitted the player, according to Belgian newspaper HLN. The report claims that Benteke has been let off on the grounds that he was unknowingly involved in the incident.
Benteke is expected to start for Villa this weekend, when they visit the Etihad to face defending champions Manchester City.