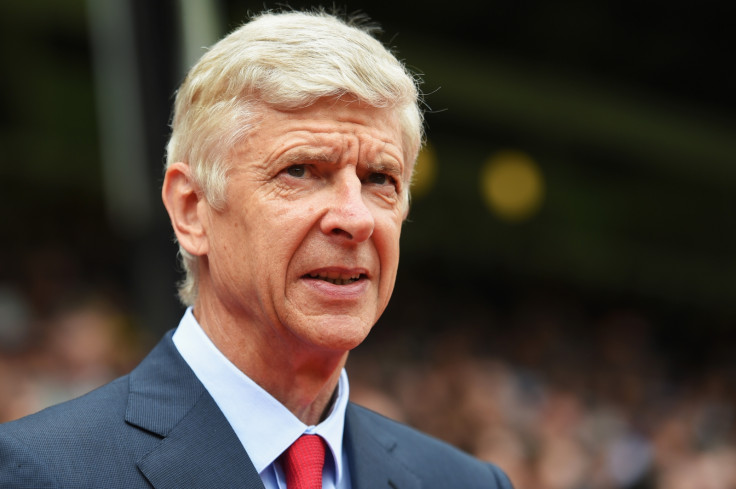 Manchester United legend Gary Neville says Arsenal duo Mesut Ozil and Alexis Sanchez lack responsibility and slammed Arsene Wenger for refusing to sign a replacement for Patrick Vieira.
The north London club settled for a goalless draw against Liverpool at the Emirates on 24 August. After the latest result, the Gunners have failed to score in five of their last six league matches at home.
The German international and Chile's Copa America winner started for Arsenal against Brendan Rodgers's side. The former United defender slammed Ozil and Sanchez for failing to take responsibility for their teammates.
"They're fantastic players but do they take responsibility for their team mates? No," Neville told Sky Sports.
"I don't think I've ever seen Mesut Ozil take responsibility for the rest of his team. I've seen him have good games, where he passes the ball well, gets involved and gets assists but doesn't get enough goals."
Neville: Wenger is either arrogant or naive
Meanwhile, Neville has also criticised Wenger for failing to bring in a world class midfielder and defender in the last decade. Arsenal boasted the likes of Vieira and Emmanuel Petit, along with Gilberto Silva and Edu in the centre of the park.
During Wenger's early years, he had the services of Martin Keown, Sol Campbell, Steve Bould and Tony Adams. The Arsenal manager has failed to replace these players and the Old Trafford favourite labelled the Frenchman as either "arrogant or naïve" for his transfer policy.
"I think it's arrogance to think you're not going to adapt your team to impact on the other teams that you're playing against and their strengths. It's either naïve or it is arrogance because they keep losing this way," the United legend explained.
"Where I've got less sympathy is with the type of players that have been signed in that period. We've talked about those players like Vieira, Petit, Gilberto Silva, Edu, Keown, (Sol) Campbell, Adams, Bould... All strong people.
"All of a sudden, the type of signings between 2004 and 2009 – They're certainly not the type of characters that you would want to win you a league.
"Powerful characters with strength that you want running through your team, whether it's a Blackburn team or a (Manchester) City team with Yaya Toure and Vincent Kompany.
"The profile of players has changed and the style has changed and that is where I have no sympathy, to be honest," he added.