Crystal Palace may soon receive their first official offers for winger Wilfried Zaha with Manchester United and Arsenal ready to start the bidding war within the next few days.
There has been plenty of speculation about the future of the 20-year-old and it seems inevitable that there will be some offers arriving in the current transfer window.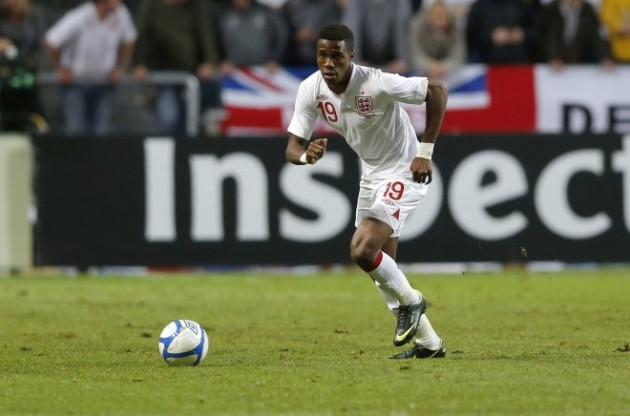 Sky Sports believes that Manchester United are leading the chase for Zaha and that they will make an offer for the young winger before the end of the week.
However, it seems that Arsenal manager Arsene Wenger will attempt to convince Zaha to make the relatively short move to north London as he seeks to further improve his squad in order to make sure of a top four finish.
Zaha has excelled this season and interest has certainly been ramped up in recent months for a player who has already made more than 100 league appearances for Crystal Palace since breaking into the first team in March 2010.
Largely considered to be the brightest English talent playing outside the top flight, Zaha has stated his intention to play for a top club in the Premier League but may want assurances that he will be given game time if he moves.
Manchester United currently have a number of wingers on their books with Ashley Young, Antonio Valencia and Nani all competing for a starting berth, while Arsenal may find room in their squad as Theo Walcott is playing a more central role this season.
Zaha will certainly not be assured of his place in either side but it seems Crystal Palace manager Ian Holloway is already preparing for life without the winger.
Holloways told The Sun: "After what he did against Stoke at Selhurst Park the vultures came in for him - what can I do about it? People should be talking about him. He can play anywhere he likes, he is that bloody good."