Ex-Germany footballer Lothar Matthaus has said that Arsenal defender Per Mertesacker is overrated.
The former German captain and World Cup-winning midfielder's criticism came after the German national team allowed a 4-0 lead against Sweden to slip away in a World Cup qualifier. The Group Three fixture finished 4-4, after the Swedes scored four times in the final half hour.
Matthaus, who played for Bayern Munich and Inter Milan, also criticised a number of other German defenders, including the Bayern duo of Jerome Boateng and Holger Badstuber.
"Some players are overrated. [Mats] Hummels, who was missing in Berlin [against Sweden], was missed as Mertesacker, for me, lacks international calibre. Badstuber and Boateng don't have world-class quality yet," the 51-year-old Ballon d'Or and FIFA World Player of the Year said.
The good news for Gunners fans is the 28-year-old former Werder Bremen player has been impressive in the Premier League and Emirates boss Arsene Wenger is likely to look to the tall German once again, particularly since French international Laurent Koscielny had as bad a game, personally, in Les Bleus' qualifier against Spain. Arsenal travel to Carrow Road, to play Norwich City, on Saturday.
Go Easy on Wilshere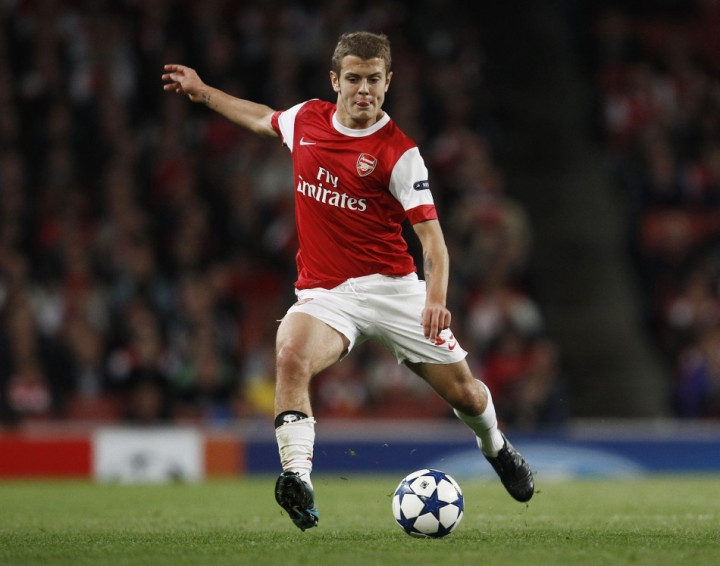 Meanwhile, Wenger has urged England coaches to go easy on 20-year-old midfielder Jack Wilshere. The talented playmaker is returning from a 14-month injury layoff following a stress fracture and is expected to return to first team action fully by the end of November.
However, Wilshere has also been earmarked by England coaches Roy Hodgson (senior squad) and Stuart Pearce (U21), as part of their plans to qualify for the 2014 FIFA World Cup and win the 2013 UEFA European Under-21 Championships, respectively. The Three Lions' overriding dependence on Wilshere has led the Frenchman to criticise the country's football policy.
"The fate of the country should never turn to one player. You have to have many good players and if you have to wait until one player comes back that means something is wrong. If Spain are world champions and European champions it's because they are spoilt for choice. If Cazorla is not fit, Fabregas plays. If Fabregas is not fit, Iniesta plays. That for me is the biggest problem you have in England," he told the club's website.