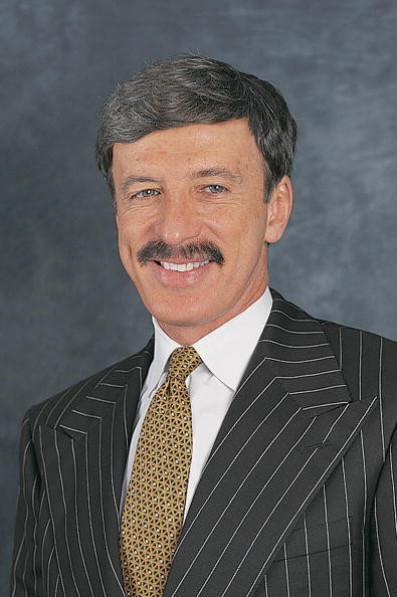 Arsenal's Stan Kroenke has revealed that the Gunners were misguided in their pursuit of Luis Suarez and that there was no way that his American counterpart John W Henry was going to sell the player to their direct rivals.
The Gunners had made a £40m plus £1 bid for the player which they thought would trigger a release clause in the player's contract but were rebuffed by Liverpool in their attempt. Liverpool's owner Henry had publicly chastised the Gunners for their bid but Kroenke insists that everything is well between the two sporting giants on a personal level.
Arsenal were forced to give up in their pursuance of the 26-year-old but Wenger managed to prevent a backlash from fans by signing Mesut Ozil for a record fee of £42.5mfrm Real Madrid. However, their inability to land a striker can come back to haunt them this season with Olivier Giroud currently the only player fit enough to lead the line up front while Nicklas Bendtner, who last wore an Arsenal shirt two years ago, is still trying to get his game going.
"We were at a media conference in Sun Valley this summer, both of us were there. Before I was getting there - and we have a lot of friends in common and I know John pretty well - people were already texting me, 'John says you can have Suarez'. Of course, John hadn't said anything. They were just trying to get it all going. It was good-natured ribbing," Kroenke said.
"Look, Arsene had a view, our team had a view, they had a view. Their view was he wasn't going anywhere. I never saw them waver from it. I guess, at some level, there is a number that gets anybody out of anywhere but there was nothing within the realm of what we knew about that could have got him out of there," he added on Arsenal's bid.
"There were people over there that were saying if he left, there was nothing left. If those people believed that and John thought they believed that, it is a real problem because then it's like, 'Can you get him to play?' That would be very difficult even at whatever number you could get," he concluded.