Steve Bould has had his say on Arsenal's poor performance against Swansea, with Arsene Wenger's number two claiming that the squad have let everyone down with their poor performances, according to reports.
The Gunners are currently 10th on the table, and have won just three of their last 10 matches. Their 2-0 loss to Swansea at the weekend was yet another disappointment, as Arsene Wenger fields questions over his management and tactical style.
And the Mirror is reporting that Bould went into the dressing room after Arsenal's shock loss on Saturday and made his feelings over the side not putting in enough effort perfectly clear, slamming the players for not giving their all on the pitch.
Bould is believed to have demanded that players take full responsibility for their failure to take maximum points over the season, claiming the squad have let him and Wenger down over the course of the campaign.
This start to the season is Wenger's worst in his entire time in charge at Arsenal, and many players are reportedly complaining about their training schedule not being scaled back with the multiple fixtures in the Champions League, domestic league and Cup competitions.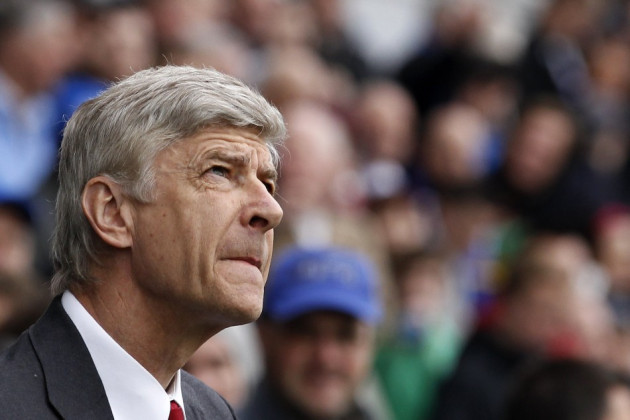 Over the next two weeks, the Gunners have four matches to play, with a trip to Greece during the week to face Olympiakos followed by West Brom, Bradford in the League Cup and Reading in quick succession.
And with that in mind, Arsenal will be hoping that they can turn their season around very quickly, or risk falling out of the race for the top four all together by the turn of the year.
The table is still extremely tight at present, with just 14 points separating the relegation zone from the top four. Arsenal are five points behind fourth-placed Tottenham and two wins on the trot would give the side a much more stable backing to go into the Christmas period.
Bould has been credited with making big changes to the Arsenal squad, working in particular on their defensive skills as they look to build a much more stable back-line.
And his words will no doubt have been taken very seriously by the players as they look ahead to end their nearly eight year-long trophyless-run.