Chelsea goalkeeper Petr Cech has rubbished speculation regarding a potential move to Arsenal this summer.
Wojciech Szczesny is understood to be on the brink of leaving The Gunners, having been dropped for the wins over Bayern Munich and Swansea City.
Pepe Reina and Victor Valdes are both believed to be high on Wenger's list, but Cech insists he knows nothing of a potential move to Arsenal.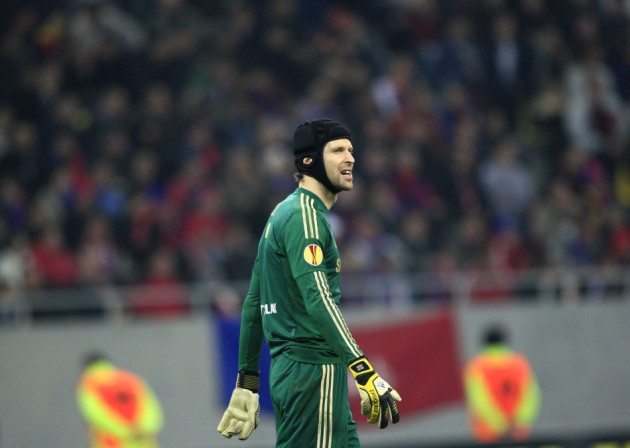 "It is an interesting piece of news but it is such speculation that I think it's not even necessary to comment on it," he told isport.blesk.cz.
"I know of nothing, nobody has contacted me and, to be honest, I can't even imagine it.
"I don't even normally notice such rumours. But when it does get to me, I naturally look at it to know what to say about it later.
"There are players who do read newspapers. Some players read match reports to know what was written about them and where.
"I don't do this, I don't read newspapers because of such things. I don't take rumours like this seriously."
Szczesny maintained this week his desire to remain with Arsenal, however rumours persist that Wenger is in the market for a replacement for the Poland international.
Arsenal have endured a difficult campaign, having gone an eight consecutive year without winning a major trophy, and will no doubt be looking to add to their squad to assist in bridging the gap to their nearest rivals.