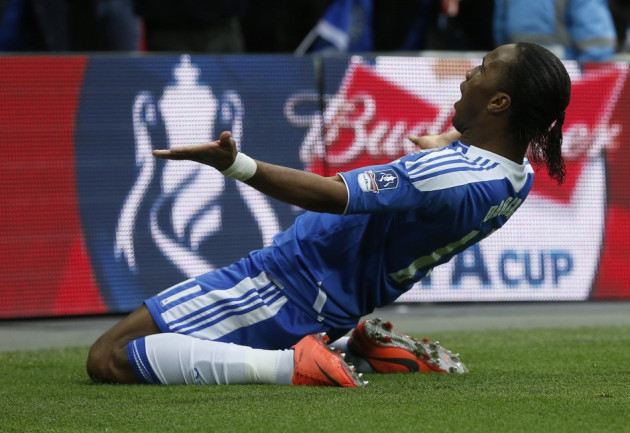 Arsenal are reportedly exploring the possibilities of bringing Chelsea legend Didier Drogba back to London.
The Ivory Coast international joined Shanghai Shenhua on a free transfer in June, after helping the Blues to win their first ever Champions League title and the fourth FA Cup of his time at Stamford Bridge.
However, his future in the Far East is now in doubt, amid reports of internal tensions at the Chinese club.
Wenger is understood to be open to the idea of adding a proven goalscorer to replace Robin van Persie, despite the arrival of both Olivier Giroud and Lukas Podolski in the summer, and The Sun reports the Gunners have approached Shenhua and made an official enquiry about the situation of Drogba.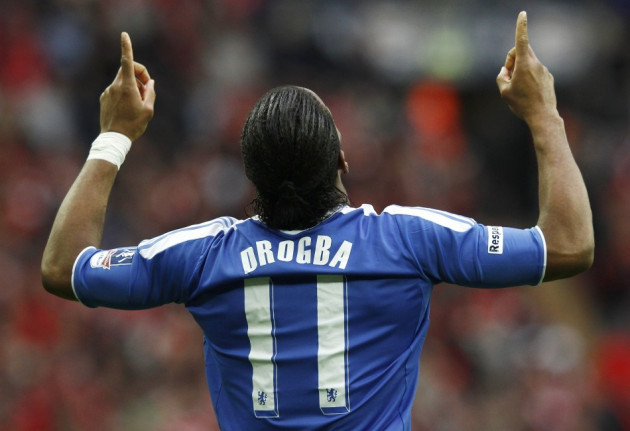 If the 32-year-old is released by his new employers, Wenger might be able to snap him up as a free agent outside the transfer window. Fulham, one of Arsenal's London rivals, have just completed the signing of Greece captain Giorgos Karagounis on a similar deal.
However, Drogba's wages - believed to be around £200,000 a week at Shenhua - could scupper the move and Wenger would have to convince the striker to take a pay cut if he wants to complete the transfer.
Wenger has dmitted that he regrets passing on the chance to sign the Ivorian for just £100,000 a decade back, when the player was at Le Mans.
Drogba, who joined Chelsea from Marseille for £24m in 2004, made 341 appearances for the Blues in all competitions during his eight-year stay, scoring 157 goals and making 71 assists.