Arsenal are planning a summer move for Napoli winger Juan Camillo Zuniga, according to the Express. The Colombian international has played 35 games for the Naples club this season, with three assists to his name.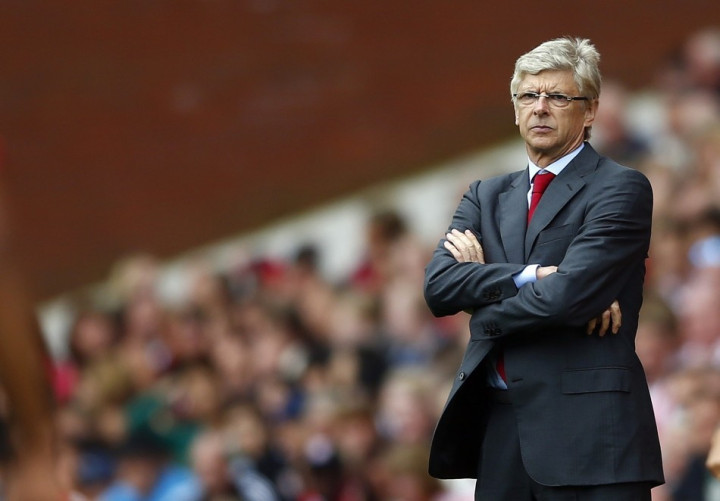 Zuniga is in the midst of contract talks with Napoli, according to Tutto Mercato Web but progress is reportedly unsatisfactory, leading to speculation the Serie A club may look to cash in on the player now, rather than lose him for free the following summer.
The South American is comfortable on either flank and can also play in defensive situations. He joined Napoli in 2009 and has made over 100 league appearances. His consistent form has also earned him attention from Spanish giants Barcelona, with whom he was linked during the mid-season transfer window in January. The player's agent confirmed interest from "top level teams" in England and Spain but refused to name the interested parties.
Arsenal are expected to have a busy transfer season, with reports linking them to Swansea City defender Ashley Williams and Fiorentina forward Stevan Jovetic, among other players. The club are also expected to release a number of fringe or underperforming players, including Belgian defender Thomas Vermaelen and Russian playmaker Andrei Arshavin.
Gervinho on Football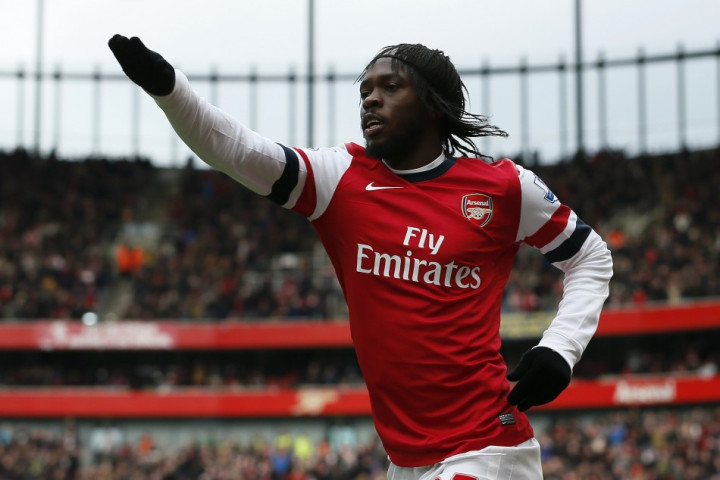 Meanwhile, Gunners' winger Gervinho has revealed football had a profound impact on his life. The Ivory Coast star spoke to the club's Web site about his journey as a professional footballer and, in an emotional moment, thanked his parents for their support. Gervinho has five goals and three assists from 17 Premier League games this season.
"I didn't grow up in a good environment, I didn't get everything I wished for - but I was fortunate enough to have certain things, parents who fought for me. When I decided football was going to be my priority I had to invest everything to show that I had the right talent. It wasn't easy, there were some tough moments growing up. You have to take responsibility and fight for certain things because your family can't take on everything," the 25-year-old international explained.