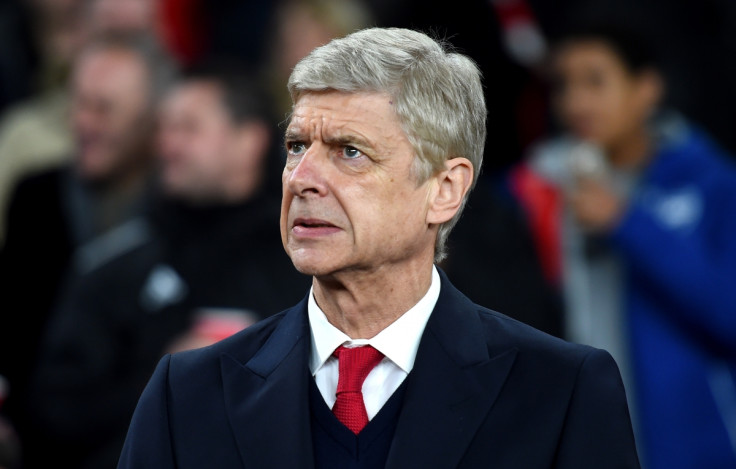 Arsene Wenger has refused to set a deadline for the recoveries of Mikel Arteta, Santi Cazorla and Alexis Sanchez amid concerns Arsenal will be without the latter pair for a long period. The French manager also revealed that Lauren Koscielny and Theo Walcott may be available for the upcoming Premier League match against Sunderland on 5 December.
Koscielny was replaced by Gabriel Paulista during the 1-1 draw against Norwich City after just 11 minutes due to a hip problem. Walcott, meanwhile, has missed six games since he developed a calf injury during the Capital One Cup defeat to Sheffield Wednesday. Wenger has suggested the duo may be on the way back.
"We will make a decision on Saturday on Koscielny and Walcott, they could both make the squad," he told the club's official website, also confirming the return of Kieran Gibbs to availability.
News is less positive on the likes of Cazorla, Sanchez and Arteta though. The Guardian has reported Cazorla will be out for at least three months after he damaged knee ligaments against Norwich.
Chile manager Jorge Sampaoli, meanwhile, has revealed that Sanchez will return to his homeland to undergo additional treatment on the hamstring injury he suffered a Carrow Road amid reports claiming he will be out of action for around three weeks.
The pair are both expected to miss the upcoming crucial Champions League tie with Olympiacos, with Arteta's availability also uncertain after the captain went down injured in the loss to West Bromwich Albion.
Wenger said: "At the moment on Alexis, Santi and Mikel, we don't know how long they will be out for."