Arsene Wenger is confident Arsenal can reach an agreement with Alexis Sanchez to extend his current deal that expires in 18-months time. The French coach reiterated the club's desire to retain their best players and made it clear that they are willing to spend the money to keep their top stars, but only up to a limit.
Sanchez and Mesut Ozil have been locked in talks with the Gunners about extending their deals, but it has been reported that the players and the club are unable to reach a compromise in terms of their wages. Wenger understands that money plays a major part in negotiating new deals, but also believes the player's desire to stay plays a role, and he revealed that the Chilean is committed to the club and wants to remain at the Emirates Stadium.
Sanchez had recently stated that he is comfortable at the club, but his recent on-field outburst following Arsenal's draw against Bournemouth raised questions about his future. Wenger dismissed the tantrum as just frustration for dropping points while insisting that the player is fine.
The Gunners will have to break their wage structure to retain the duo, who have displayed excellent form this campaign. Sanchez has scored 15 goals and provided 13 assists in 26 appearances in all competitions, while Ozil has scored nine goals and provided seven assists in 23 appearances.
"It always starts with money, it finishes with money and in between the players want to stay or want to go," Wenger told beIN Sport, as quoted by the London Evening Standard.
"When the players want to stay it's easier to find an agreement. We can certainly find an agreement. You cannot put the club in jeopardy as well for the players. I think no matter what happens we'll try to keep them and we'll go as high as we can and if we cannot go further, we cannot go further. That's basically it. That's the way you have to manage a football club.
"Alexis Sanchez is a committed player who wants to stay. I'm convinced we'll find an agreement. It has to be in our potential. We are not scared to spend the money, and we are not scared to show the players we love them and we want them to earn big money but we have to have a line of conduct," the French coach explained.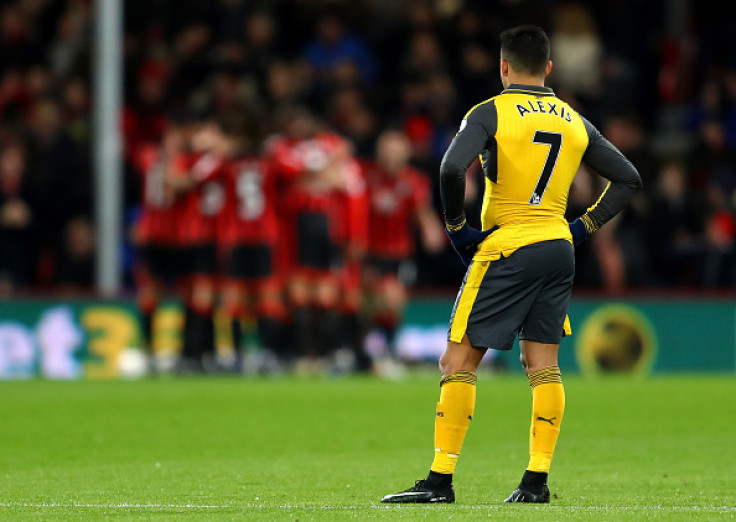 "What is absolutely fantastic for the players today is the club for me is about identity, about values and we have as well to work from that."