Arsene Wenger confirms spurning chance to sign up Pep Guardiola as a player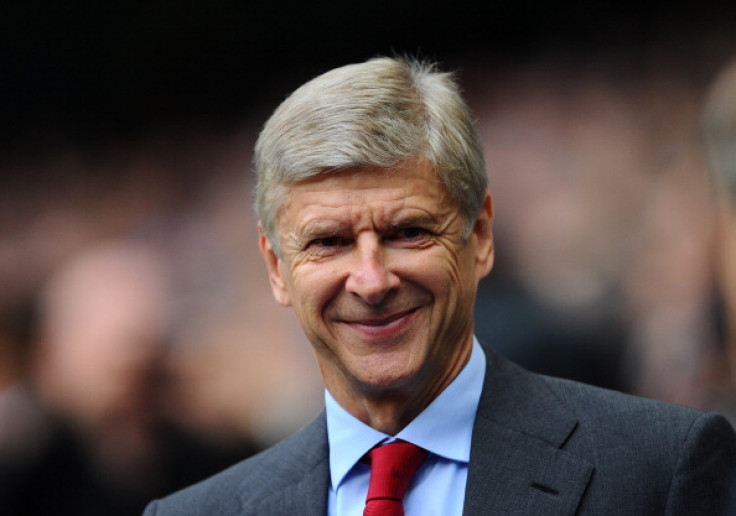 Bayern Munich manager Pep Guardiola once nurtured ambitions to play for Arsenal once his career at Nou Camp was over. But Arsene Wenger, who was the Arsenal manager then, denied the Spaniard the opportunity, following which Guardiola went to Italy to play for Brescia and Roma before moving on to the Middle East where he ended his career.
Wenger said the decision to not sign up Guardiola was down to the players he had at his disposal. With the likes of Patrick Vieira and Emmanuel Petit in prime form, Guardiola, already in his early thirties, did not offer the same exuberance and industry that Wenger sought, he said. The Frenchman went on to forge a successful career during that period, winning three titles and four FA Cups between 1997 to 2005, but has failed to win the league title since.
"He (Guardiola) wanted to play with me as a coach," Wenger said, as quoted by the Daily Mail. "He wanted to play for Arsenal. I met him, he was 30-31 back then.
"I can't really remember, after that he went to Italy and I had players like (Patrick) Vieira and Emmanuel) Petit who were still young and played for the national team as well."
Guardiola is among the most coveted managers in world football today and is among the favourites to replace Wenger when the Frenchman decides to hang up his boots. He has won 19 honours with Barcelona and Bayern, and is now looking to end the Gunners's dream of qualifying to the knockout stages of the Champions League with a win at the Allianz Arena.
Wenger was appreciative of the Spaniard's achievements and waxed lyrical over his credentials. "What I admire is that his team are very positive, very attacking," Wenger continued on Guardiola. "He has a positive mentality and a positive attitude towards football. That is why he adapted very well to Bayern - he is a great coach."
Wenger himself looks to overcome what could be one of his biggest tests in recent years, given the injuries the Gunners have sustained over the past month. Arsenal have lost Hector Bellerin to a groin injury after the defender completed 90 minutes against Swansea. But the Frenchman believes the setback is temporary and Bellerin should be back sooner rather than later.
© Copyright IBTimes 2023. All rights reserved.